This Disney Film Is So Good, It's Now Won A HUGE Culture Award...
15 December 2016, 11:32 | Updated: 8 May 2017, 17:09
20 years later, this Disney musical is still winning accolades...
One Disney animated movie is so important, it has just been selected to be included in the US Library Of Congress and we are...honestly, not that surprised.
Obviously, we all know that Disney films are high art that should be celebrated in the same breath as Shakespeare and Mozart as the most high brow culture we have ever produced.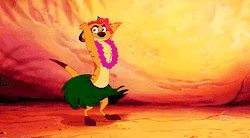 Giphy
It is, truly, for the intellectuals among us.
Each year the library selects 25 films for inclusion that are deemed to be "culturally, historically or aesthetically significant". And this year, one of the best Disney musicals ever is among the bunch.
It is of course *drum roll please*...
The Lion King!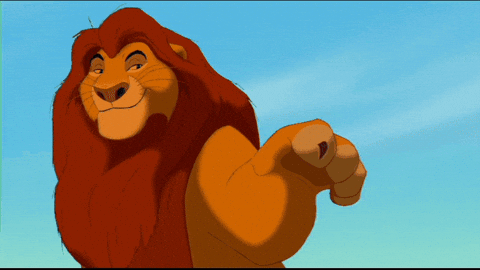 Giphy
Incredible.
Other movies added this year include The Princess Bride, The Breakfast Club and, another Disney childhood favourite, Who Framed Roger Rabbit ?.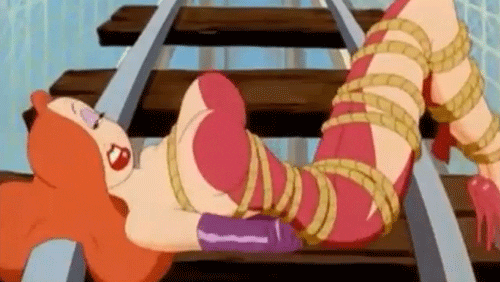 Giphy
Again, very highbrow.
It also joins a handful of other previous Disney entries into the library including Snow White, Pinocchio, Fantasia, Bambi, Beauty and The Beast and Toy Story.
Check out the full list of movies added to the Library Of Congress here.
___ ___ ___ ___ ___
Catch Zara Larsson on the #PopBuzzPodcast right now. Subscribe for free on iTunes to get new episodes sent straight to your phone every Wednesday.