Disney Are Remaking "The Little Mermaid" - But Who Should Play Ariel?
26 May 2016, 12:46 | Updated: 8 May 2017, 17:09
With a potential remake looming, which red head should step into the title role on the big screen?
Deadline reports that Disney are in the early stages of developing a live action version of classic animated musical "The Little Mermaid" in similar style to their updates of "The Jungle Book", "Cinderella" and "Beauty and The Beast".

Tumblr
Exciting news right? Who wouldn't want that? We all know that darling it's better down where it's wetter, take it from me (how unintentionally filthy is that lyric btw. Weird).
But one very important question remains - who will be cast in the lead role of Ariel?
ADADESU.TUMBLR.COM
It's an agonising decision.
Well, if we have our way, one criteria must be in place - they gotta be ginger! Any other hair colour choice will be unacceptable to the red head community at large - she is our icon and we must protect her integrity!
But which ginger should we let become part of our world? Let's run down the options.
1) Emma Stone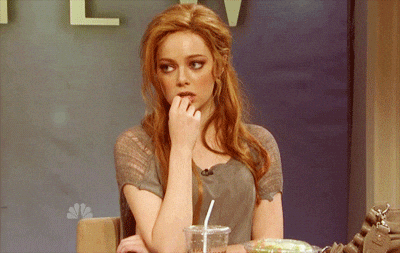 Reddit
Having seen her NAIL her role as Sally Bowles in Broadway's "Cabaret" revival, we can confirm that Emma has the full musical chops to take on the role. She is however already linked to the role of Cruella DeVille in "101 Dalmations" and two Disney roles may be unlikely.
2) Amy Adams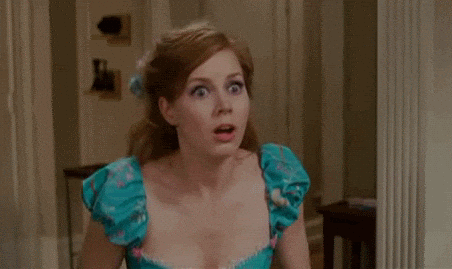 Reddit
She has already been a Disney princess but Amy would, of course, fit the bill in terms of hair colour and singing ability. However, let's be honest, post-"Enchanted" we can't see her as anyone other than Giselle.
3) Ellie Kemper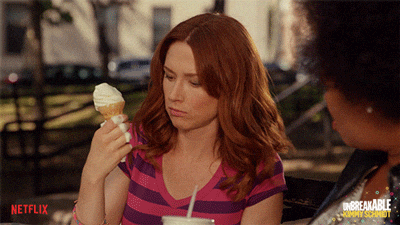 Netflix
Ariel is a girl thrown into a completely new situation, baffled by all of mankind. Ditto Kimmy Schmidt. Throw in Tituss giving a reprise of his Broadway role as Sebastian and you got the perfect duo right in front of you.
4) Karen Gillan
AMYTHEGLORIOUSPOND.TUMBLR.COM
Karen made the graduation to the big screen post-"Doctor Who" with her villainous turn in "Guardians Of The Galaxy" and perhaps this could see her talents finally put into a leading role. Plus her memorable performance of Sia's "Chandelier" in the underrated sitcom "Selfie" proves she could easily manage the vocal challenges of the part.
5) Hayley Williams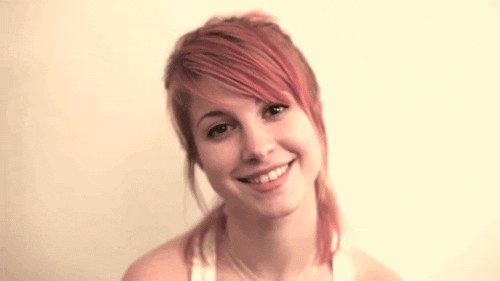 I-MAY-BE-A-CAT.TUMBLR.COM
Come on, every Paramore fan knows she would nail this. Just as long as she's using the red version of Good Dye Young at the time.
6) Rebecca Humphries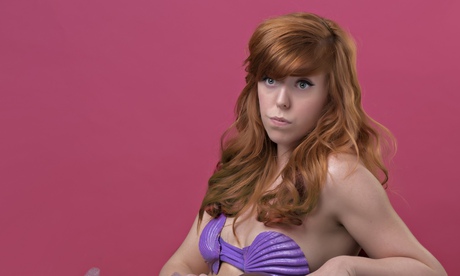 This musical comedian knows her way around a Disney Princess Song.
Just watch for the magic.
Any other ideas for Ariel? Let us know below.