Your Favourite Childhood Disney Films Are Getting A MAJOR Reboot
26 April 2016, 14:18 | Updated: 8 May 2017, 17:09
Disney are releasing NINE re-imagined classics.
Love Disney movies? Then listen up. Disney is planning something huge.
Some of your childhood favourites are getting some hotly anticipated reboots and sequels and, if you can't contain your excitement right about now, then you're not alone. This year's Jungle Book was a fun blast from the past for those of us who loved the original and don't mind live action. Luckily, more is on the way.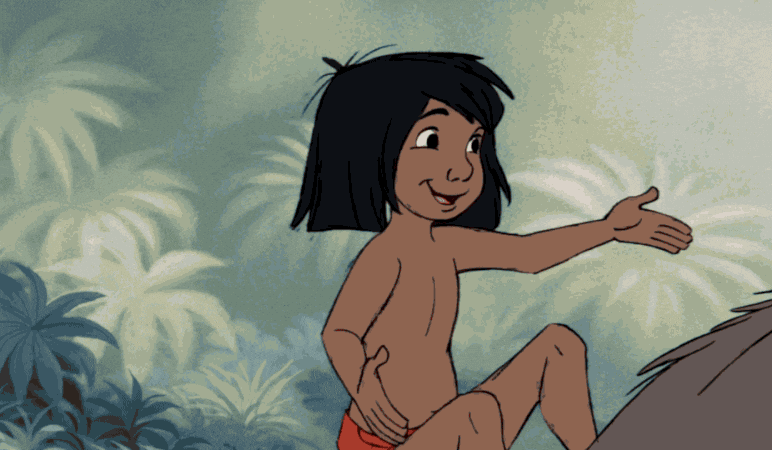 Currently in the pipeline are:
A Jungle Book Sequel
Cruella, a 101 Dalmations spin off
Maleficent The sequel
A Mary Poppins sequel
A Wrinkle In Time
Dumbo
The Nutcracker And The Four Realms
An Untitled Tinker Bell project
Jungle Cruise

gif via tumblr
You. Guys.
It's happening. Disney is back at it again with your childhood faves.

The films are slated for 2017, 2018, and 2019 releases which means you can catch your favourite Disney movies come to life over the next three years. Uh...yes please!