Someone Traced The Outlines Of Those Awkward Disney Outtakes And It's Hilarious
11 January 2017, 13:42 | Updated: 8 May 2017, 17:09
Hilary Duff, wyd?
Remember when those hilarious Disney Channel out-takes leaked onto the internet last last year? You know the ones... Hilary Duff standing in a room awkwardly waving a green stick around in the vague shape of some mouse ears and laughing nervously while trying to blink back tears.
Twitter user @arigoggles discovered an edited video of the original out-takes where someone had traced the outlines of the shapes they had made with the wands and well... the results are absolutely INCREDIBLE.
For a start, Hilary Duff really doesn't wanna be there nor does she know what a mouse looks like.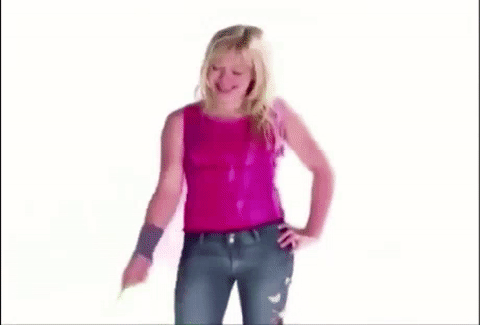 Disney Channel

Raven hasn't got a clue.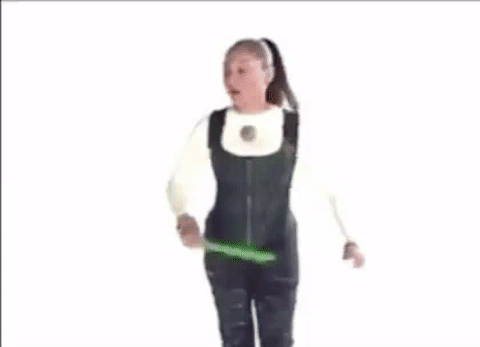 Disney Channel

Lalaine doesn't give a sh*t.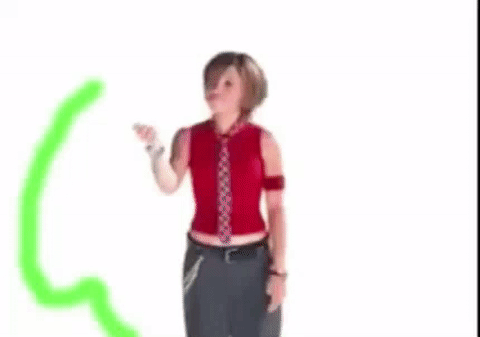 Disney Channel

Beans nailed it though. Disney Channel

Watch the full video here and try not to scream out loud.
SOMEONE TOOK THE TIME TO TRACE OUT THE DISNEY STARS' WAND IN THE AWKWARD COMMERICAL OUTTAKES I'M WHEEZING THE LIFE OUT OF MY WHOLE BEING pic.twitter.com/88eZ3LcLSN

— ari (@arigoggles) January 7, 2017