Disney Are Removing All Their Movies From Netflix For This One Annoying AF Reason
9 August 2017, 15:01
The worst conscious uncoupling of all time.
Kiss goodbye to those lazy weekends lying in front of Netflix with a pizza and binge-watching every single Disney animated classic you can get your hands on because they're all about to be removed from the streaming service. WHAT? Why? Who would do something as evil as that?! Think of the children...
The reason behind the decision? Disney just revealed that they are planning on starting their OWN streaming service that will exclusively house every single Disney title your tiny little brain can think of.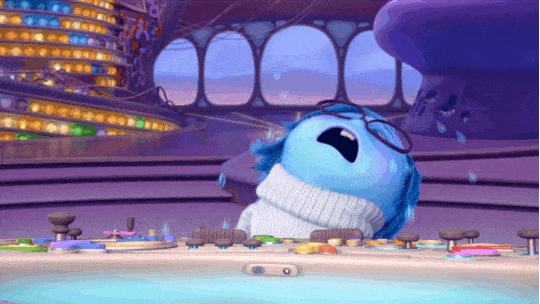 Disney Pixar
Disney CEO Bob Iger told CNBC that Disney had a "good relationship" with Netflix, but have decided to remove all Disney titles from the service - that's everything from The Little Mermaid right down to films like The Princess Diaries, by the way.
The movies won't actually disappear until the current deal ends in 2018 and details on whether all the Marvel Universe films or Star Wars movies will be removed from Netflix is still yet to be decided. It's been revealed that the Marvel TV shows (Jessica Jones, Luke Cage etc.) will remain on Netflix.
The new service will also reportedly work to create exclusive movies and TV shows available only on the platform and will be the only place where viewers can stream the new live action movies (The Lion King) and animated films like Toy Story 4 and Frozen 2.
Disney
The Disney streaming service will reportedly launch in 2019 which means you've got just under 2 years before you're gonna have to fork out another subscription fee or invest in a rusty ol' DVD player.
____ ____ ____ ____ ____
Listen to the #PopBuzzPodcast with Riverdale's KJ Apa right here or subscribe for free on iTunes to get new episodes sent straight to your phone every Friday.