Who Will Be The Doctor's New Companion? 7 Casting Ideas
13 April 2016, 17:11 | Updated: 8 May 2017, 17:09
Who will it be? Time is running out...
The new companion for the next season of Doctor Who is soon to be announced and, now that Maisie Williams has ruled herself out of the running, we cannot wait to find out who has been selected to take a journey in the TARDIS.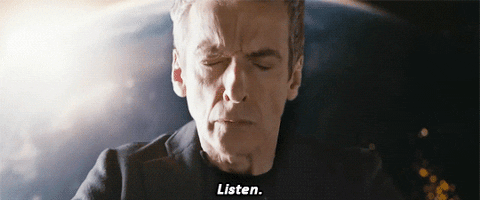 HIPSTER-CAKES.TUMBLR.COM
Thanks to a recent interview with main man Peter Capaldi, we know the new companion is female so we've put together a few suggestions that we think would fit the bill perfectly.
1) Ingrid Oliver
BBC
UNIT agent Osgood as portrayed by Oliver returned in the most recent series and, given the character's position as Doctor fangirl in chief, would be the perfect choice for a permanent fixture in the show, welcoming us into the title character's alien world.
2) Rose Leslie
HBO
The Game Of Thrones graduate has been all over UK TV in the last few years, appearing in Downton Abbey and taking a crucial stand out role in series 2 of Utopia. Plus her fight training on GOT should certainly come in handy against the Daleks.
3) Alex Kingston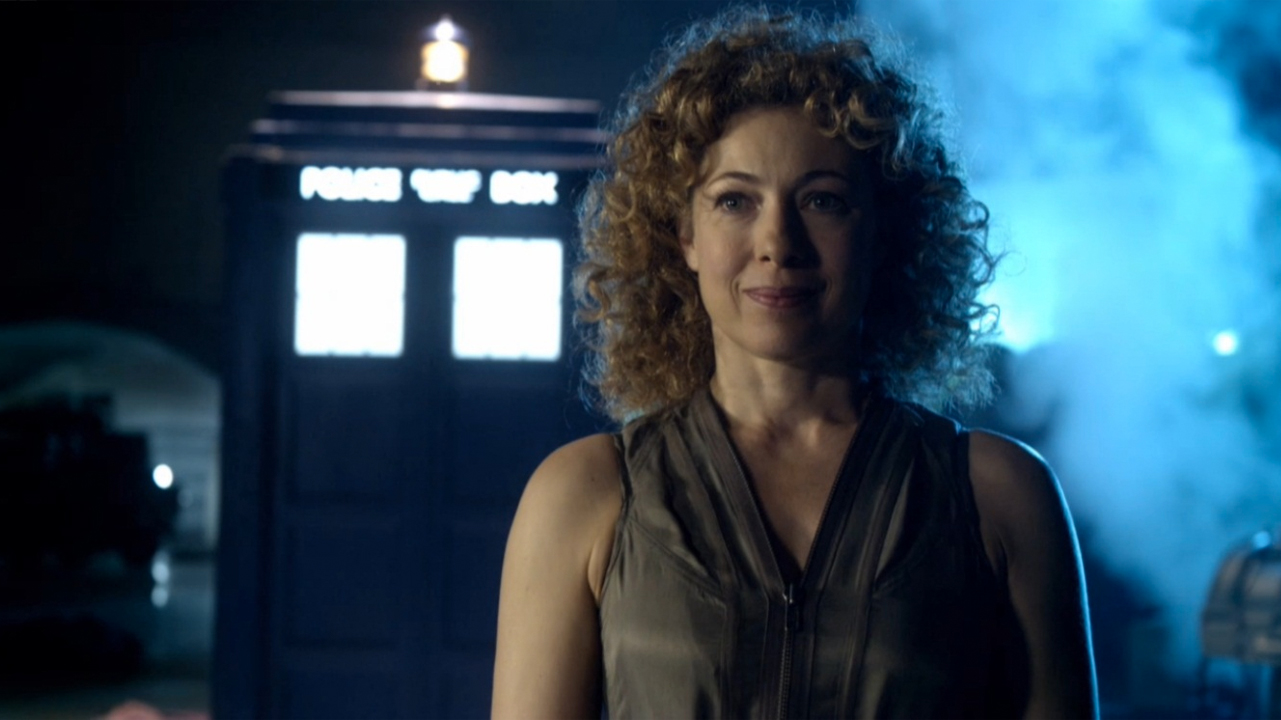 BBC
Sure - this one is unlikely. But, Alex did put in an excellent cameo as the formidable River Song in the 2015 Christmas Special so she clearly enjoys returning to the world of the Doctor. Never say never.
4) Kimberley Nixon
Channel 4
We were utterly distraught recently when the hilarious university based sitcom Fresh Meat came to a close in the UK. The only consolation is that it frees up the time of the excellent Kimberley Nixon who would certainly add a warm and entertaining presence in an increasingly dark storyline. Plus her Welsh heritage is very in keeping with the Cardiff-centric show.
5) Carey Mulligan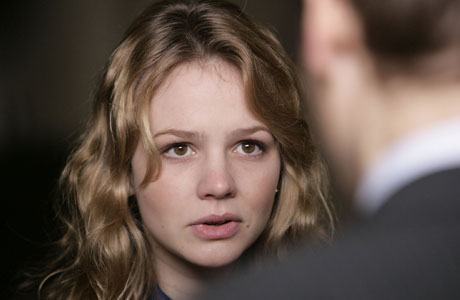 BBC
Having already appeared in one of the most iconic episodes of the new era, "Blink", Carey was rumoured to have been offered the companion role for season 4, opting instead to head out to Hollywood which, lets be fair, worked out pretty well for her. Now that the show is an even bigger international phenomenon, perhaps a brief reprise could be in order? We can hope.
6) Carrie Hope Fletcher
YouTube/Carrie Hope Fletcher
The YouTuber and actress is well-known to be a Doctor Who fan along with her Whovian brother, Tom Fletcher of McFly fame. Having recently left the West End cast of Les Miserables after an extensive run, now would be the perfect time to make the leap in to television via her favourite TV show.
Got any ideas of your own? Let us know below.