French critics slam Emily in Paris
6 October 2020, 12:05 | Updated: 11 January 2022, 16:50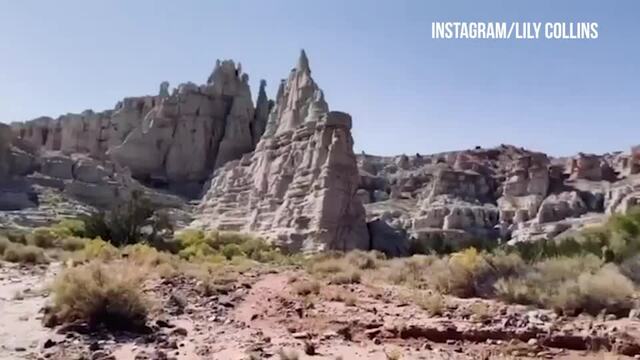 Lily Collins gets engaged
Netflix's Emily in Paris is being called out for being "offensive" and "embarrassing" to French people.
Emily in Paris may already be a huge success on Netflix but French critics are calling it out for its depiction of French people.
Emily in Paris is a brand new comedy drama created by Darren Star (Sex and the City). The series tells the story of Emily (Lily Collins) an American woman who gets a once in a lifetime job opportunity to move to Paris and work at a prestigious French marketing firm. Cultures clash, chaos ensues and Emily finds herself in the midst of a love triangle. So far so normal, right?
READ MORE: Everyone is thirsting over Lucas Bravo's Gabriel in Emily In Paris on Netflix
Well, it turns out that the execution plays heavily on French stereotypes and French viewers are less than impressed with it.
Throughout the series, Emily is presented as a wide-eyed American ingenue who falls victim to 'villainous' French people who are initially standoffish, snobby and have no interest in her ideas. There is little self-reflection surrounding her character who makes little effort to learn French, let alone try and immerse herself in French culture outside of berets and croissants.
One French reviewer for AlloCiné wrote: "A series that could have been great if it hadn't caricatured the French. In this show, the French are described as arrogant, dirty, lazy, mean, bitter… but luckily this young American arrives to explain to us how life works. It's just deplorable, I wonder why French actors agreed to star in this series."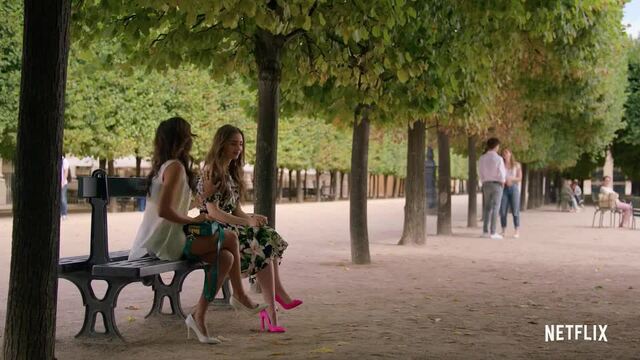 The official trailer for Emily in Paris on Netflix
Another added: "Embarrassing series, completely wrong image of Paris. It's ridiculous, badly acted. As if Paris was all about fashion, romance and croissants. No." Meanwhile, RTL stated: "Rarely had we seen so many clichés on the French capital since the Parisian episodes of Gossip Girl or the end of The Devil Wears Prada."
Perhaps most damningly Sens Critique said that you "have to strongly love science fiction to watch this series."
[H/T - The Hollywood Reporter]
What do you think of Emily in Paris?