"Enchanted" Sequel Is FINALLY Happening And We Cannot Contain Our Excitement!
10 October 2016, 15:11 | Updated: 8 May 2017, 17:09
Get ready to sing with Giselle!
Hands up… who loves the best Disney film ever, Enchanted? The original film which takes you on an epic adventure through the classic Disney Princesses and Fairytales is back for another!
If you haven't watched Enchanted, where have you been?! The first film has everything you would ever expect from a Disney Film - the good vs. bad, the romance, the cheesy musical numbers - everything that makes your heart smile.
And this is why we're sooooo excited for the sequel!!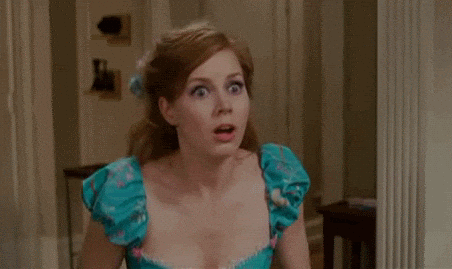 via giphy
Currently under the working title, Disenchanted, the film is rumoured to be set ten years after Enchanted and follows Princess Giselle and if her happily-ever-after is well, happy.
Adam Shankman, who is the go-to guy in Hollywood when it comes to musicals, is directing the squeal so we are expecting big big things!
Get ready for a whole new dose of feel good Disney magic cuz we are!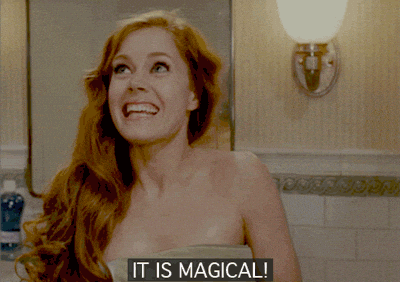 via giphy