This is how the sex scenes on HBO's Euphoria were filmed
25 June 2019, 14:32 | Updated: 18 January 2022, 21:28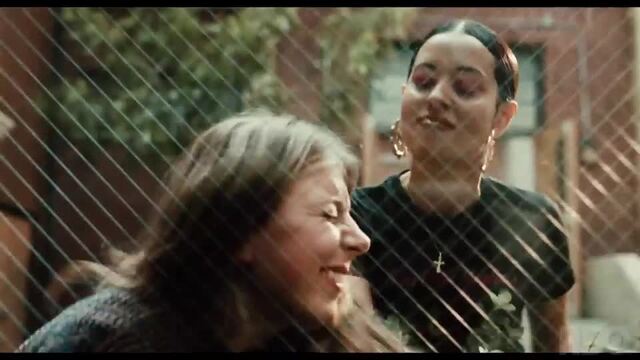 Watch the Euphoria season 2 episode 2 and beyond trailer
Euphoria used an 'intimacy coordinator' to help film the sex scenes and make sure the actors were comfortable.
HBO's Euphoria gained a lot of hype before it aired back in 2019 thanks to reports of '30 penises' on screen. While that scene was decidedly *not* as dramatic as everyone was making it out to be, the show has depicted some uncomfortably graphic sex scenes that seem like a nightmare to film for everyone involved.
In case you were wondering how the cast shot those scenes, here's your answer: Euphoria uses an intimacy coordinator, Amanda Blumenthal, on set who monitors the sex scenes on the show and works with the actors to make sure they are comfortable during those intimate scenes. They mediate between the actors and the directors. If an actor has had enough, they tell the director that the scene needs to stop.
It's the same kind of technique that was used on Netflix's Sex Education and has now become a key must have on any television or movie set.
READ MORE: Why did Brian 'Astro' Bradley quit Euphoria? Actor reportedly left over 'uncomfortable' scenes
For Eric Dane's full-frontal scene, he revealed to Entertainment Weekly how the intimacy coordinator helped him shoot the scene: "It helps to have one voice in your ear. One voice that you can express your feelings to, and somebody that is an advocate for the actors. It just simplifies a lot of things and makes for a safe and comfortable environment while shooting something that is fairly uncomfortable to shoot."
Algee Smith, who was recast after Brian "Astro" Bradley dropped out of filming, also detailed how the coordinator helped him shoot his nude sex scene with Sydney Sweeney in an interview with Bossip.
When asked what it was like working with the cast in such intimate scenarios, he said: "...when me and Sydney were doing sex scenes we had an intimacy coordinator on set that HBO brought in to make sure nothing got out of hand. At times that we were feeling uncomfortable the intimacy coordinator would go to the director like 'Okay they're not doing any more that's it.' We made each other feel very comfortable no matter what the scene was."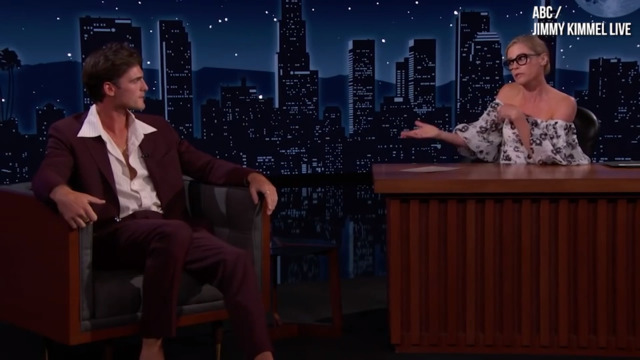 Jacob Elordi teases Euphoria season 2 and reveals 'stunt penis' behind-the-scenes secrets
HBO also abides by some very rigorous guidelines and rules when it comes to sex scenes too. In an interview with The Hollywood Reporter, show creator Sam Levinson revealed the "funny legalities" of shooting those scenes.
"Like, 'Oh they're not allowed to hook up in the front seat, the rider says that they can only hook up in the back seat,'" he explained.
"So if two people are kissing in the front seat of a car and it's, like, heavy petting or something, Amanda would be like, 'Sam, you have to cut.' I'm like, 'Why? They're supposed to hook up.' And she's like, 'Well, the rider says for the back seat, not the front seat.' Just the way HBO legal would do the contracts, it's very specific as to what you can show and what you can't show [based on] how it's written in the script."
And there you have it, you learn something new every day. Sex scenes! Who knew?!
Scream Cast vs. 'The Most Impossible Scream Quiz' | PopBuzz Meets