"Suicide Squad" Is Getting Sued By An Angry Fan For The Wildest Reason Ever
9 August 2016, 12:23 | Updated: 8 May 2017, 17:09
This fanboy has taken his displeasure with the film to a whole new level.
Suicide Squad, DC's supervillain epic, was met with a mixed response from critics and audiences when it opened earlier this month. However one fanboy has taken his disgust for the film to a whole new level.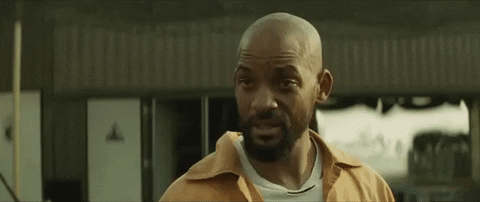 YouTube
A Reddit user is threatening legal action against the studio due to false advertising based on the lack of Joker scenes within the final film.
Movie trailers are like food menus, they give you a preview of what your gonna get," the post begins, before the anonymous author continues: "Suicide Squad trailers showcased several SPECIFIC Joker scenes that I had to pay for the whole movie just so that I can go watch those SPECIFIC SCENES that WB/DC had advertised in their trailers and TV spots.

Reddit
The user claims that he drove from Scotland to London specifically to see the film and left disappointed when the Joker was less of a key player in the final product.
But, when he complained to the theatre and asked for a refund on tickets and petrol, they reacted like this:
Warners
So now he's threatening to sue. Why so serious man?
Jared Leto will potentially return as The Joker in future Batman and DC-related films.
More news on this riveting case as we get it.