It's Official, Your Tweets Could Decide What Happens In "Riverdale" Season 2
30 May 2017, 12:57
Cut to the world tweeting obsessively about Bughead.
Riverdale season two is already in production and storylines are unfolding in the writers room as we speak but did you know, that your tweets and reactions could actually have an impact on what happens in the hometown of Archie and the gang?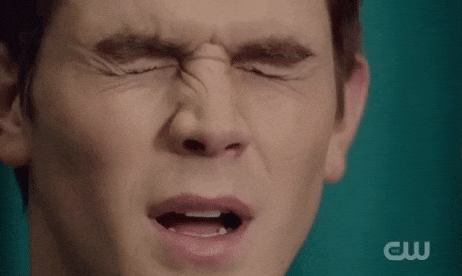 The CW
In an interview with Entertainment Weekly, Camila Mendes spilled the tea on how much of an impact Riverdale's audience has on the characters, their pairings and who lives and who dies and by the sounds of things, it seems like we might have the power to switch a few things up.
She said: "With things like Twitter, we can touch base and see what they like and what they don't like. So I think going into season 2 we really know what people are interested in. Now that we've put it out there in the world, we can expand on it and go darker and deeper."
So our frantic tweets about Betty and Jughead - if there's enough of them - could potentially end up having an effect on their relationship? Whoa. Way to get us even more obsessed with the show there, Cami!
It's not an entirely new concept; we already know that show-runner Roberto Aguirre-Sacasa has been reading everyone's theories. Remember that zombie one? After it went viral, he ended up addressing it and then teased that it could happen in season two. The power of the fandom, eh?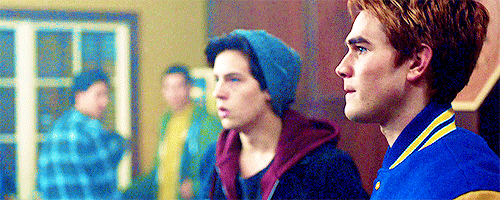 The CW
In that case, we're just going to brainstorm a few Twitter campaigns to put out there now before it's too late. 1) Fred Andrews CANNOT die, 2) Sabrina needs to show up ASAP and 3) Alice Cooper and FP Jones need to reveal their teenage Serpent love affair and subsequent secret love child who may or may not be Joaquin.
Please and thank you xoxo.
The CW
____ ____ ____ ____ ____
Listen to the Election Edition of the #PopBuzzPodcast right here or subscribe for free on iTunes to get new episodes sent straight to your phone every Friday.