You Might Be Surprised By How Much Gal Gadot Was Paid For Wonder Woman
20 June 2017, 11:55
Definitely not what you would expect.
Wonder Woman is doing amazing things at the box office. Director Patty Jenkins and the film's star, Gal Gadot, are being praised for the film's intensity and success after Wonder Woman surpassed the $500 million dollar mark in its opening weekend.
It's clear that Gal worked incredibly hard to bring this superhero to life (she was even pregnant during filming!) but the issue of her pay has come up and the numbers definitely don't add up.
via Warner Brothers/Wonder Woman
Brace yourself for this.
In 2014 Gal signed on to a three film deal. She agreed to appear in Batman v, Superman, Wonder Woman, and the upcoming Justice League movie. Her compensation for these films was set at $300,000 per film.
This is not rock bottom, but it's definitely on the low side. Consider Robert Downey Jr and the Iron Man and Avengers franchises. The actor has pocketed around $350 million for playing the Marvel favourite for nearly a decade. After three films, Gal will not even scratch $1 million dollars, a wild fact when you consider that she plays the titular character in Wonder Woman.
Superhero salaries are a hard one to pin down. Chris Hemsworth earned around $200,000 for the first Thor movie, but was picking up $5 million by the time he did Age of Ultron. Meanwhile, Henry Cavill took home a whopping $14 million for Man of Steel--his first film as Superman.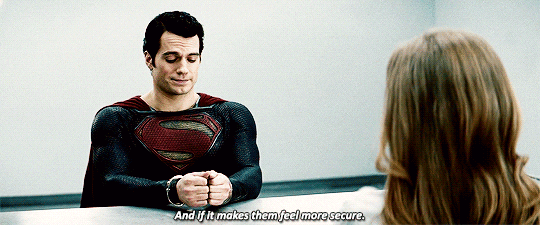 via Warner Brothers/Man of Steel
As The Daily Dot points out, the success of Wonder Woman puts Patty Jenkins and Gal Gadot in a solid position to negotiate future pay. Gal may not have scratched $1 million for her three DC appearances but there's no doubt Gal will command something far more substantial for Wonder Woman 2.
____ ____ ____ ____ ____