GIF BATTLE: Nightmare Before Christmas vs. Scream
27 October 2015, 17:35 | Updated: 8 May 2017, 17:09
Let the battle of the Halloween films commence.
What is the best Halloween film of all time? It's a divisive topic.
One obvious contender is The Nightmare Before Christmas, although there are some crazy people out there who are convinced it's a Christmas film. These people are WRONG WRONG WRONG (the director Henry Selick finally settled the debate last year).
You certainly couldn't accuse Scream of being a Christmas movie. The 90s classic is still one of the scariest (and funniest) horror movies in the genre.
But which one is better? There is only one way to solve this...

Are you ready?
3...
2...
1...
FIGHT!!!
Round One: Best Scary Face.
Nightmare Before Christmas

Scream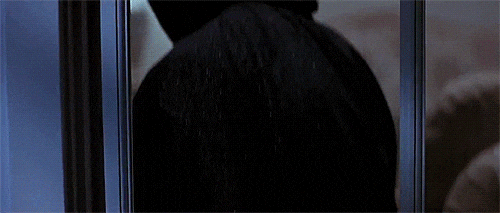 Round Two: Most Romantic Scene.
Nightmare Before Christmas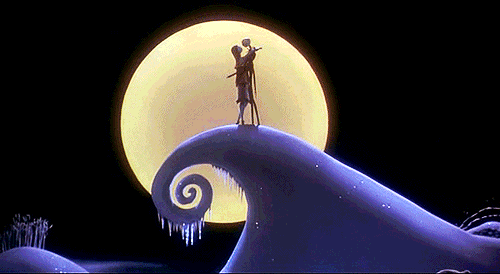 Scream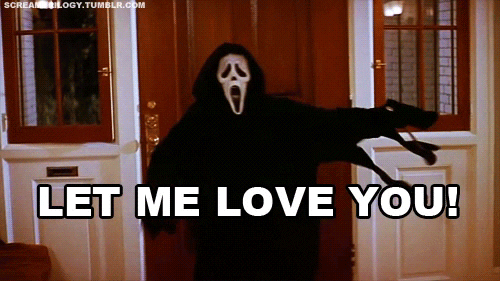 Round Three: Best Close Up
Nightmare Before Christmas

Scream