"Goosebumps Live" Is Coming, But Are You Brave Enough?
25 November 2015, 14:48 | Updated: 8 May 2017, 17:09
Are you afraid of the dark?
Hide behind the sofa and put the book safely in the freezer - Goosebumps are doing a live show!
Next year in London, RL Stine's creations will come to life inside the appropriately creepy Vaults venue, a series of abandoned railway tunnels. The makers of the immersive experience promise that "R.L Stine's creations will seem almost... alive. Though, surely they couldn't be, could they?".
Anyone else just get chills?
The show will feature new music from The Tiger Lillies...
...and new artwork from Tim Jacobus who designed all the original Goosebumps book covers. Here's his press image: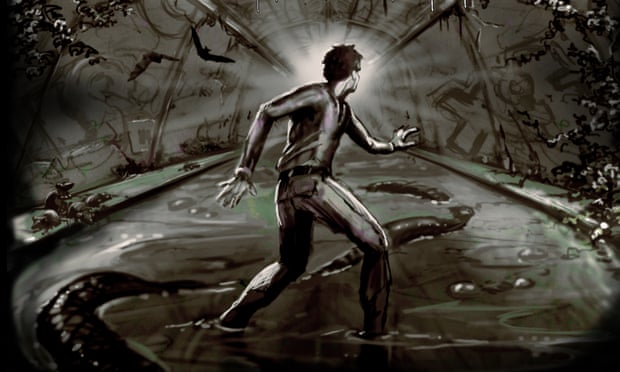 And don't worry if you think you can't handle it - they've also got a kids version!
Performances begin April 6th and tickets are available now.
Go get 'em if you dare...