Holy Sh*t, The Cast Of "Halloweentown" Town Are Reuniting After Nearly 20 Years
17 August 2017, 16:46 | Updated: 17 August 2017, 16:49
And it's all for the most amazing reason.
If you're a TRUE Halloween stan, then you'll know that one of, if not THE, greatest Halloween movie of all time is the Disney Channel Original Movie Halloweentown. Every year, to celebrate this well known fact, there's a "Spirit of Halloweentown" festival held in the very place where the film was set. (St. Helens in Oregon, if you need an exact location for the trip you're already mentally planning your head.)
Kimberly J Brown, who played the good sis Marnie in three of the Halloweentown movies, usually heads back to take part in the festival but she's just made a special announcement about 2017's festival and has broken the internet in the process.
This year, the ENTIRE Cromwell family is heading back to St Helens to take part in the festival and they're doing to it for the sweetest reason.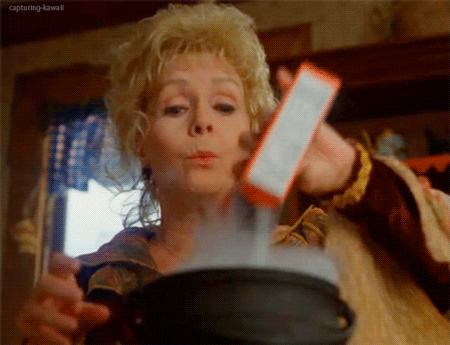 Disney Channel
As you may know, legendary movie star Debbie Reynolds, who played the iconic Grandma Aggie in the film, sadly passed away at the end of last year and as a tribute to her and the role she played as everyone's favourite fictional Grandma witch, the cast will pay their respects to her by creating a small monument to her in the town.
Marnie, Dylan (Joey Zimmerman) and Gwen (Judith Hoag) have all confirmed that they will be attending. Kimberly also revealed in the announcement video below that Emily Roseke, who played the youngest Cromwell sibling Sophie, is also trying to move her schedule around so she can be there too.
The event will take place on October 14th where the cast will take part in the lighting ceremony of the giant jack-o-lantern in the town square. Honestly, this might be the best Halloween news of all time. See you all at the airport. Or... in the skies on ya damn broomsticks.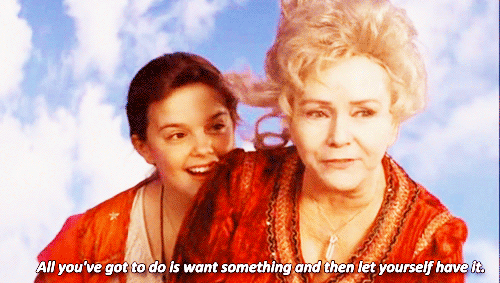 Disney Channel
____ ____ ____ ____ ____
Listen to the #PopBuzzPodcast with Riverdale's KJ Apa right here or subscribe for free on iTunes to get new episodes sent straight to your phone every Friday.