Harley Quinn Is Starring In An All-Female Supervillain Movie And We're Screaming
14 December 2016, 13:19 | Updated: 8 May 2017, 17:09
Harley is gonna join forces with two other bada** villains for a brand new comic book movie...
It's finally official - Margot Robbie will return to the screen as Harley Quinn in a brand new female-led supervillain movie!
According to Hollywood Reporter, Gotham City Sirens will see Harley team up with fellow Batman villains Catwoman and Poison Ivy to form the ultimate troupe of bada** b*tches, taking on all that the city can throw at them!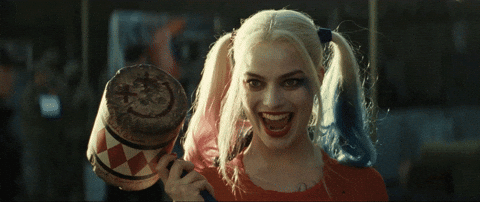 Giphy
Harley was one of the (few) highlights of Suicide Squad, with Robbie's full-on performance inspiring endless Halloween costumes and Hot Topic t-shirt lines so it's no surprise we will be seeing her again soon.
However, David Ayer, the director of Suicide Squad, has signed on to helm this new movie too. Hmm. Guess everyone deserves a second chance right?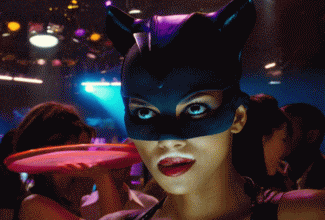 Giphy
Basically, we just hope this movie will do better justice to Catwoman and Poison Ivy than Halle Berry and Uma Thurman did (no offence - we love your other work but those films were real stinkers!).
Oh, and David, if you are reading this, please save us all and make sure Jared Leto is nowhere near the set!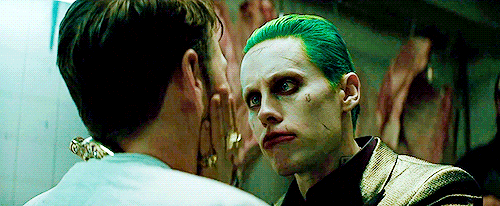 Giphy
Thanks in advance.
Gotham City Sirens is on a "fast track" to production so expect a release date soon.
___ ___ ___ ___ ___
Catch Little Mix & more on the #PopBuzzPodcast right now. Subscribe for free on iTunes to get new episodes sent straight to your phone every Wednesday.