Someone Made A Harry Potter Monopoly Game And We're Going Straight To Azkaban
3 November 2016, 11:24 | Updated: 8 May 2017, 17:09
Go to directly Azkaban, do not pass go, do not collect 200 Galleons.
We did our waiting! Twelve years of it... And now, finally someone has taken matters into their own hands and created a game of Monopoly for those Potterheads not lucky enough to be part of the real wizarding world!
Etsy seller Kristen Roedel has come through in the clutch with the Monopoly board to end all Monopoly boards and we can't believe this wasn't already a thing!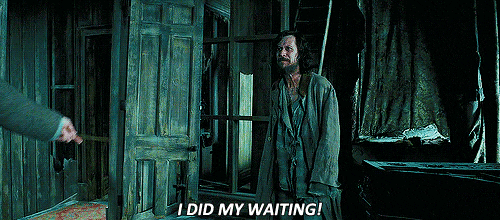 via giphy.com
The homemade game, appropriately called Pottopoly, has all your favourite wizarding locations and yes, it includes Azkaban in place of the jail. At the lower end of the property ladder is the Cupboard Under The Stairs and at the top, the legendary Mirror Of Erised. All together now: OooOoOooOhhhh!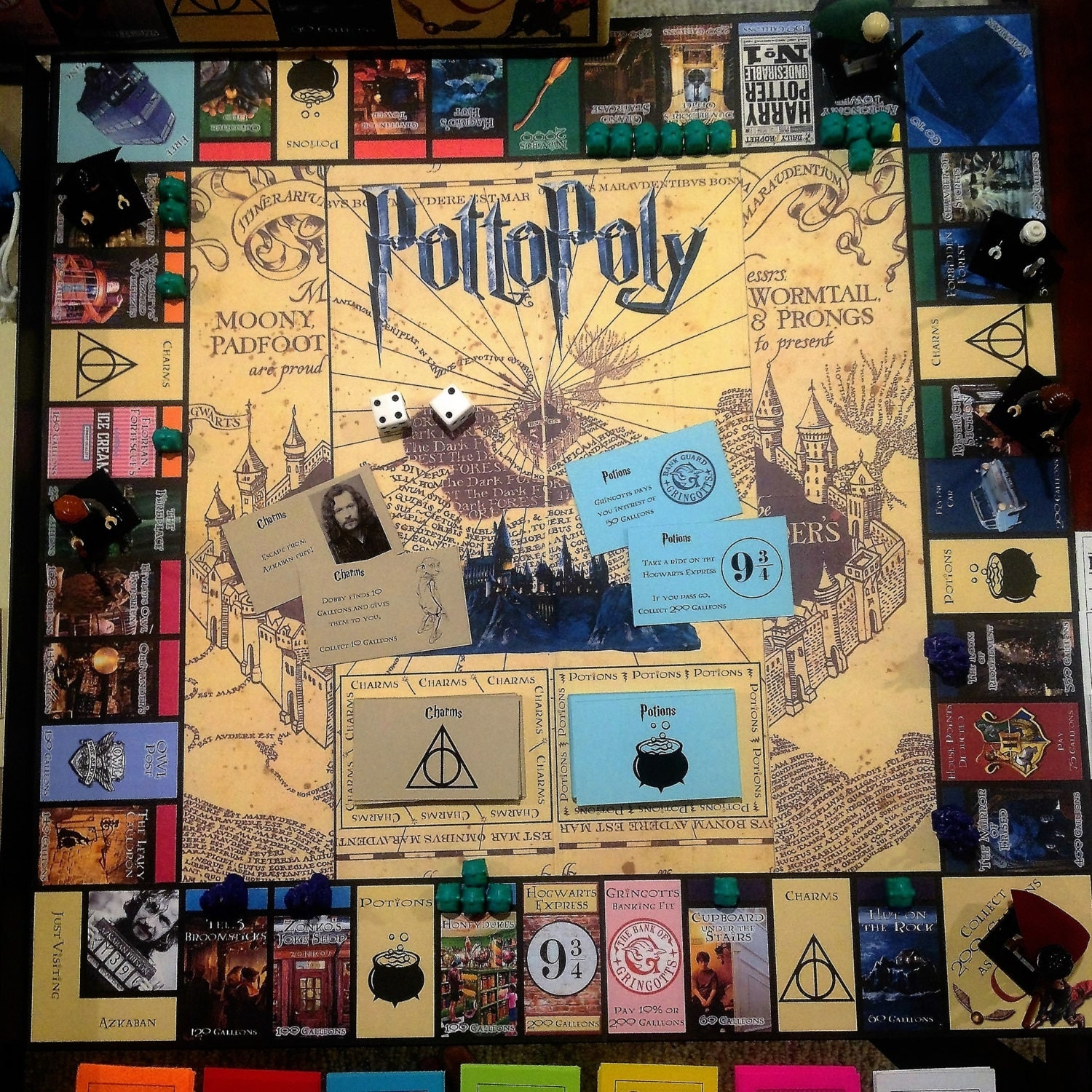 Etsy
Other properties on the board include Weasley's Wizard Wheezes, The Three Broomsticks, Hagrid's Hut and of course, The Chamber Of Secrets. In place of 'Chance' and 'Community Chest' cards, you can either head to Potions or Charms class where you can pick up 'Get Out Of Azkaban Free' cards featuring the mugshot of Sirius Black. (RIP in peace, sweet Padfoot.)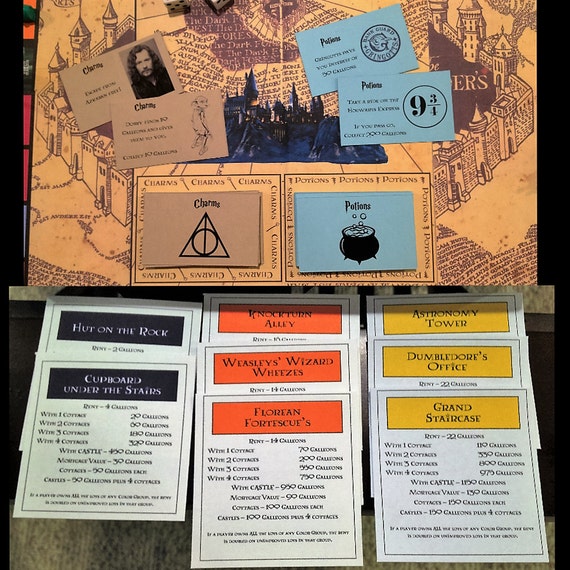 Etsy
Instead of the usual houses and hotels, you can build cottages ala Godric's Hollow or Castles like Hogwarts on your properties and all the money is colour-coded by Houses.
The game also includes Harry Potter Lego figures as playing pieces including Professor Snape, Ron, Hermione, Quidditch Draco, three different Harry Potters and a Voldemort. Shotgun playing as the Dark Lord!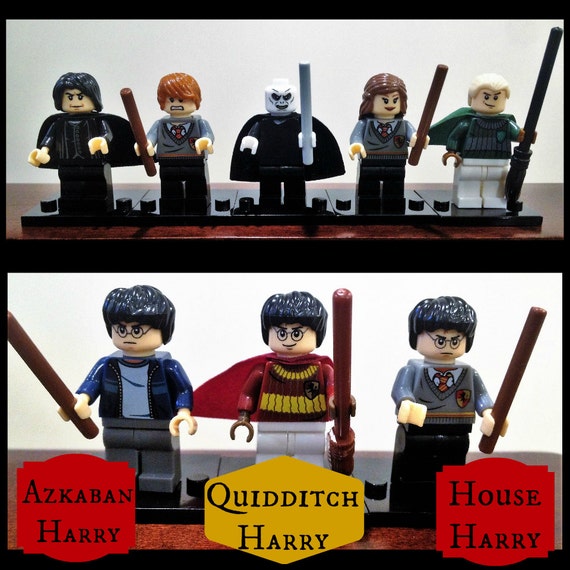 Etsy
The fan made game, which has no association with Hasbro or Warner Bros, is currently sold out at Kristen's Etsy shop but is expected to be back on sale on November 4th.
Accio my debit card and sign. me. UUUUUP.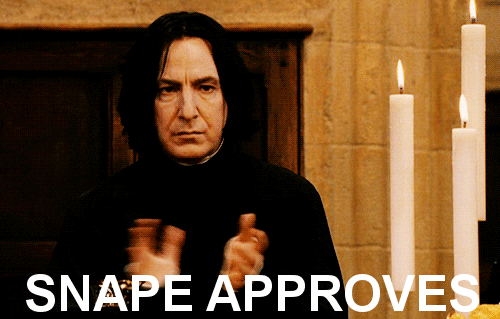 via giphy.com
___ ___ ___ ___ ___
Listen to this week's #PopBuzzPodcast featuring My Dad Wrote A Porno's Jamie Morton right here on Soundcloud, or download for free from iTunes to get new episodes sent straight to your phone every Wednesday. You can also find us on AudioBoom or TuneIn - if that's what you're into.