You Can Now Perform Harry Potter Spells...With Your Phone
2 November 2016, 11:15 | Updated: 8 May 2017, 17:09
*Performs the cruciatus curse on my ex*
Harry Potter fans, rejoice! For the day is finally upon us.
You've probably always dreamt of the day when you could make stuff happen with a simple spell. If you grew up watching Harry Potter, then that is basically a foregone conclusion.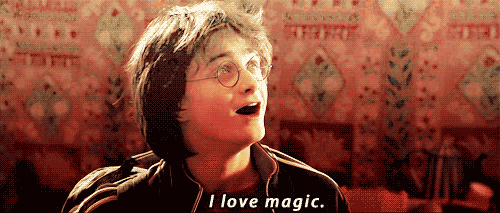 To celebrate the arrival of the HP prequal, Fastastic Beasts and Where To Find Them, Google is helping you turn your phone into a wand--sort of. Google wants you to "cast a spell" with them, so they've made Android phones (maybe next time iOS users!) respond to spells from Harry Potter.
If you want to try being a wizard, try casting spells on your Android phone: Just say "Ok Google" followed by "Lumos" or "Nox" to turn your flashlight on and off. Try "Silencio" to silence the ringer and notifications.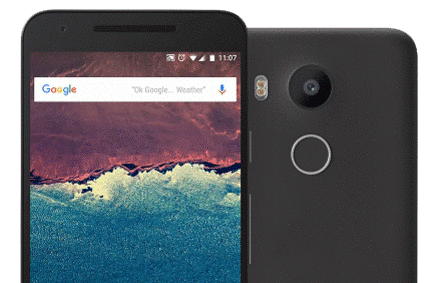 Unfortunately, it doesn't seem that Google intends to add the Cruciatus curse to use on your ex, but it is believed that Google could yet add more spells before Fantastic Beasts hits theaters.
Coolness of it aside, Google's interactive promotion of the film is absolute genius. Hopefully, more spells are on the way because I am SO done using the touch screen to make stuff happen.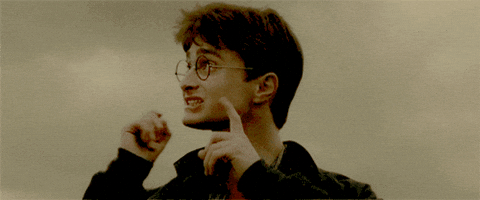 ___ ___ ___ ___ ___
Listen to this week's #PopBuzzPodcast featuring My Dad Wrote A Porno's Jamie Morton right here on Soundcloud, or download for free from iTunes to get new episodes sent straight to your phone every Wednesday. You can also find us on AudioBoom or TuneIn - if that's what you're into.