We Bet You Didn't Spot The Stranger Things Reference In Hey Violet's New Video
10 November 2016, 12:10 | Updated: 7 November 2017, 16:52
"Will, is that you?"
So we've been fan-girling over Hey Violet for sometime now. In fact, we even predicted they'll be your new favourite band all the way back in August '15!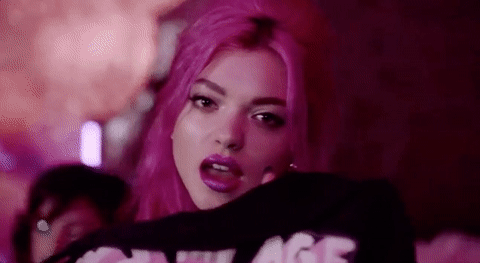 So, obviously we were excited when the video dropped for 'Guys My Age', which has been variously described as a 'bop' and a 'daddy banger' at PopBuzz HQ. Watch the video below.
What we didn't see amongst all the neon lights and dancing horse heads were the references to Stranger Things! Skip to 1.27 and you get this...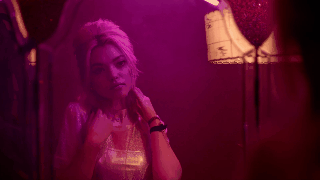 heyviolet
Is that Will trying to punch through from The Upside Down? Is Rena Lovelis actually Will's mum Joyce?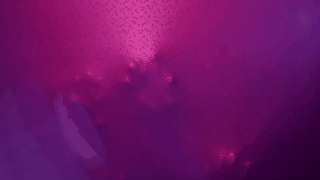 heyviolet
Let's hope it's not the Demogorgon. This week has been tough enough as it is.
netflix
We're not the only ones that think this!
stranger things!? #GuysMyAgeVideo @HeyViolet @IainShipp @RenaLovelis @CaseyMoreta @NiaLovelis @MirandaMiller pic.twitter.com/tB8hHtMR3z

— sarah (@RealSarahWhite) November 1, 2016
We totally agree with you, Jeanne.
This made me think of Stranger Things @HeyViolet #GuysMyAgeVideo pic.twitter.com/oGhCSLLCAd

— Mermaid Daughter (@JeanneB2V) November 1, 2016
It's conclusive.
wow i can't believe @HeyViolet were in stranger things!! #GuysMyAgeVideo pic.twitter.com/ddDvLXxMFR

— maggie (@clockworkbourg) November 1, 2016
This is the latest in a string of Stranger Things crossovers into the music world. Only last week Millie Bobbie Brown, who plays Eleven, turned up in a Birdy music video and Will, played by Noah Schnapp, lip synced along in the video to 'LA Devotee' by none-other-than Panic! At The Disco. Let's hope for some cool cameos in series two!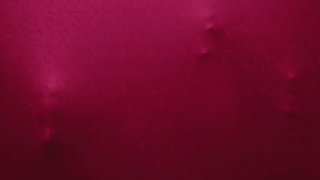 heyviolet