The 8 Most Dramatic Moments From The Hunger Games: Mockingjay Part 2 Trailer
7 October 2015, 13:57 | Updated: 8 May 2017, 17:09
Screaming.
Do you ever get that feeling when watching a trailer that it's sooooo good that you might not be able to handle the actual film? Because we had that with The Hunger Games Mockingly trailer.
While a part of us is really sad that we won't see Jennifer Lawrence kicking ass as Katniss after part two, we're mostly freaking out about how it will end (we haven't read the books, don't judge us).
Needless to say, the trailer was pretty epic. We've broken down the most crazy moments for you, because drama.
1) When sh*t got real dizzy at the beginning.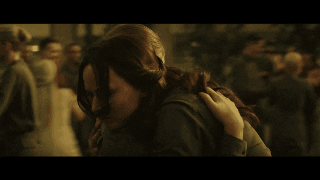 2) The "Pensive walking".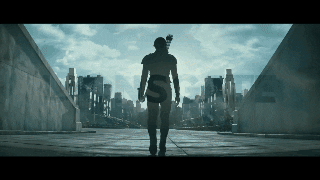 3) "More pensive walking"
4) Then just out of nowhere, FIRE EVERYWHERE!!!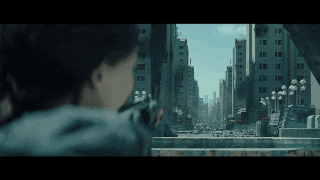 5) The Popbuzz office in the morning...


6) ...Popbuzz in the afternoon.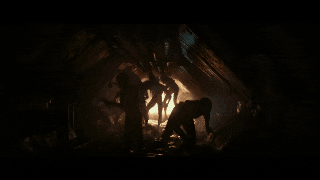 7) RUNNING. LOTS OF RUNNING.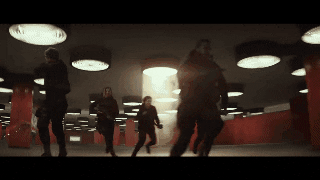 8) When Gale turns to Katniss and says "Welcome to the 76th Hunger Games". RIP ME. HOLY COW. We cannot wait until November 20. Seriously, someone put me in a coma until it begins.
Watch the full trailer now if you haven't already: