Hustlers is now available to stream on Amazon Prime
3 April 2020, 15:28 | Updated: 3 April 2020, 16:04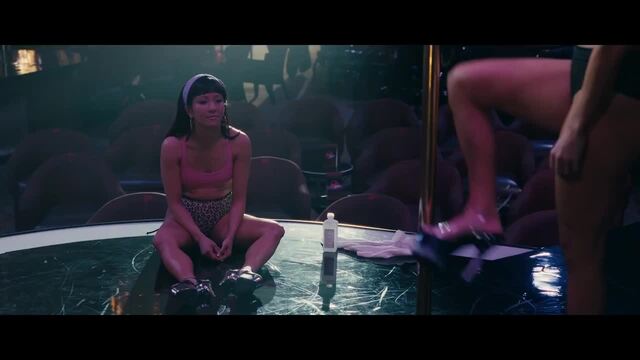 Jennifer Lopez, Lili Reinhart and Cardi B team up in hilarious 'Hustlers' trailer
Your self-isolation plans sorted.
The world is currently on lockdown because of the coronavirus outbreak and with everybody at home, the streaming gods have decided to bless us. Last month, Birds of Prey and The Invisible Man became available to stream despite only being recently released. Now we've learned that Hustlers is now available to watch on Amazon Prime.
READ MORE: Birds Of Prey will be available to stream early from March 24
The movie became an instant box office hit back in September 2019, with Jennifer Lopez and Constance Wu delivering convincing performances as they told the story of two New York strippers who scammed their wealthy Wall Street clients by spiking their drinks and maxing out their credit cards. Inspired by a New York Magazine article, Lili Reinhart and Keke Palmer took supporting roles in the flick and there's even cameos from Cardi B and Lizzo too.
Amazon Prime has now dropped the popular blockbuster on their streaming platform and, well, what better time to watch Jennifer Lopez swinging round a pole? Now is the time to perfect your best stripper moves.
Hustlers is free to watch with an Amazon Prime account in the UK, however, it looks like you might have to pay in the US.
Not an Amazon Prime member? Well, there's still other ways you can catch Hustlers. The movie will air on Showtime on Saturday 25 April at 9pm ET/PT. Network subscribers will also be able to watch the movie on Showtime's streaming platforms (including Showtime ON DEMAND and Showtime ANYTIME).
Happy streaming!