The Invisible Man 2 is officially in the works
5 October 2020, 12:29 | Updated: 6 October 2020, 21:15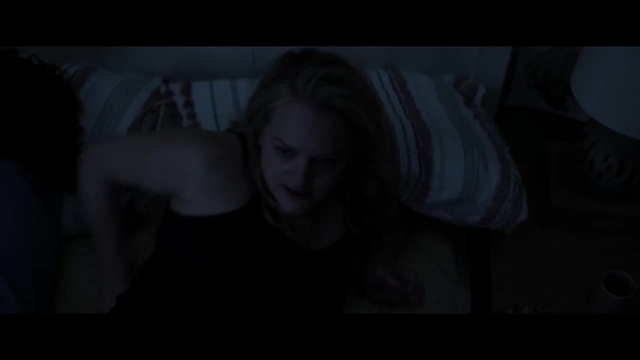 The terrifying The Invisible Man trailer
Will Elisabeth Moss star in The Invisible Man 2? Here's what we know about the sequel's release date, cast, trailer and more.
It's official. The Invisible Man 2 is happening. Following the success of the 2020 thriller, Universal have greenlit a sequel to it.
As soon as The Invisible Man came out in February this year, it became a huge critical and commercial success worldwide. It tells the terrifying story of Cecilia (Elisabeth Moss), a woman who believes that her late, abusive husband isn't actually dead and is stalking her and it's tense from start to finish. The film is a modern adaptation of the H.G. Wells novel of the same name.
READ MORE: People are calling The Invisible Man the "scariest horror movie of all time"
Ever since it came out, fans have been begging for more and now reports have confirmed that a sequel is on its way.
When does The Invisible Man 2 come out?
When is The Invisible Man 2 release date?
As it stands, there's no official release date or title for The Invisible Man sequel right now. However, The Hollywood Reporter have revealed that it's already in production at Universal. The publication reported: "Leigh Whannell, the writer and director of the movie, is now working on a sequel as well as tackling a new Wolfman re-imagining that will star Ryan Gosling."
With the film already in the works, we reckon that you can expect The Invisible Man 2 probably at some point in 2022.
Who will be in The Invisible Man 2 cast? Will Elisabeth Moss return?
Again there's no word just yet on who will star in The Invisible Man 2. It's also unclear if the movie will still follow Cecilia or if it will tell the story of another woman terrorised by another invisible man. If it ends up being a direct continuation of the first, we reckon that Elisabeth Moss (Cecilia), Aldis Hodge (James) and Storm Reid (Sydney) will all reappear.
Of course, it's possible too that Oliver Jackson-Cohen will be back as Adrian Griffin. We assume, he would appear in the form of flashbacks but, in The Invisible Man universe, anything is possible. We could also meet a brand new invisible villain in the sequel.
Elisabeth is keen to star in it. Speaking about a sequel, she told Insider: "I would be 100% into continuing to tell that story. There's definitely something to do there with her. She's got the invisibility suit... I think there's something to do there."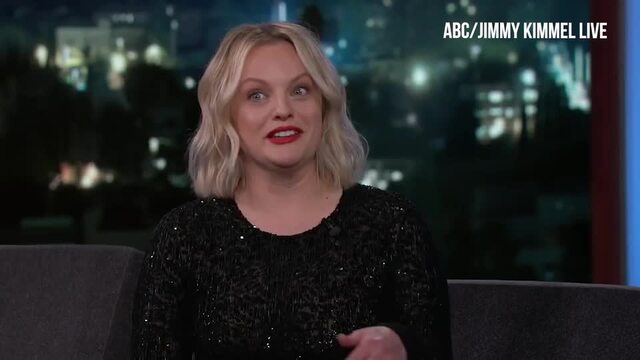 Elizabeth Moss says acting in horror movies is really fun
What will The Invisible Man 2 be about?
As we've mentioned, this will depend on whether or not the film continues to focus on Cecilia or someone new. Before the movie came out, director Leigh Whannell said to CinemaBlend: "I'm so superstitious about movies that I block out any thoughts of the sequel. So I try to block it out, squash it down, never think of it. You'll have to ask me that one in a few months time."
However, producer Jason Blum told Radio Times: "I can think of many different sequels we could do to this. I'd love to keep going on this vein ... so we'll see." In other words, the possibilities are endless. A new villain? Cecilia using her invisible suit to take down other abusive men? A whole new set-up? We'll have to wait and see.
Is there a The Invisible Man 2 trailer?
Not just yet but we'll keep you updated as soon as there is.