The 'IT' Sequel FINALLY Has A Release Date And It's Sooner Than You Think
26 September 2017, 11:41
Time to start preparing yourselves for the return of Pennywise.
We ALL been knew that IT was going to get a sequel, even more so now it's officially broken the record set by The Exorcist in 1973 to be come the highest grossing horror movie of all time... after less than a month since its release. But now, we've finally got a date for chapter two and it's actually a lot sooner than you think.
Pennywise will be returning to our screens on September 6th 2019, which is almost exactly 2 years since the release of the first movie. And at time of publication, that's 710 days away. 23 months, if you will.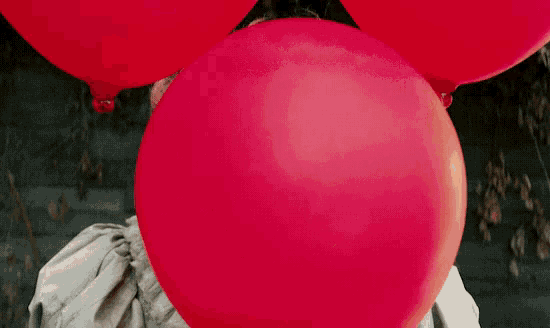 via giphy.com
So, what's going to happen? The sequel will pick up 27 years later where the Loser Club reunites to face off with Pennywise one last time. As you may or may not know, Pennywise shows up once every 27 years and seeing as the 2017 movie was set in the 1980s, the sequel will take place in the present day.
Director Andy Muschietti has also revealed we will be flashing back to the kid versions of the Loser Club and that we'll see the true origin of Pennywise - so strap the f*ck in, boys.
Bill Skarsgard will of course return as Pennywise but we're all now facing the very important task of casting the older versions of each of the kids in the Losers Club. Answers on a postcard with your dream picks.
via giphy.com