Jon Snow Just Dropped A MASSIVE Clue That He's Not Back Next Season...
3 June 2016, 11:45 | Updated: 8 May 2017, 17:09
This really could change everything!!!!
Brace yourselves GOT fans - winter may be coming sooner than you think for Jon Snow.
Kit Harrington is currently gracing the London stage in a new production of "Doctor Faustus" and, while on the poster he looks like his regular wall watching Stark b*stard self...
...these new pictures of him meeting fans at the stage door tell a different story.
"@LordSnow: Kit Harington shaved his beard. #JonSnow #GameOfThrones pic.twitter.com/5J5HQa1QDO". He looks better with beard!

— Salman ki Bulbul (@RoomanaKhan) June 2, 2016
Where's the beard Kit? What's going on????
Ok, nobody panic, but we do have a few theories as to why this facial hair may have made a sudden disappearance. And some of them ain't pretty.
Oh, and, ya know, SPOILER ALERT!!!!
1) Jon Snow is dead. Again.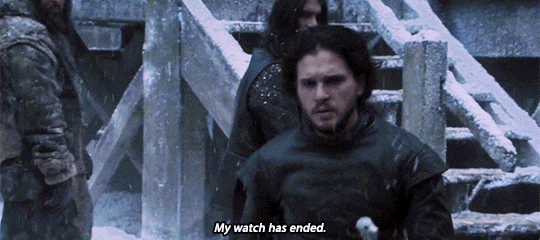 HBO
Filming has ended for the summer but will presumably be ramping up again later this year. How could he afford to lose the beard when he will have to regrow it again immediately? Because he is dead. Fully dead.
2) Jon Snow is now in King's Landing and needs to scrub up a bit.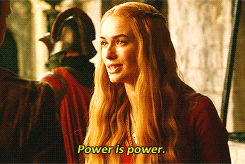 HBO
Cersei Lannister would take one look at his scruffy face and send him packing. But, if he tidies himself up a bit, maybe he can make friends with some of the lords and ladies in the big city.
3) Jon Snow, in an attempt to convince Daenerys to become his queen, has made himself look pretty.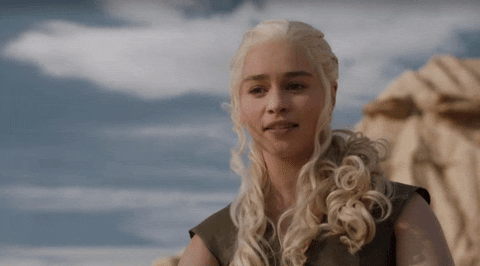 HBO
Little does he know that the mother of dragons has traditionally preferred a hairier man.
4) Jon Snow has murdered Ramsey Bolton and gone into hiding and shaving is his idea of a disguise.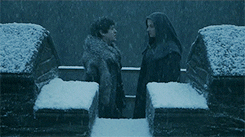 DORATONKS.CO.VU
Smart move Jon, you nailed it.
5) It's been quite hot in London this week and Kit's face was getting sweaty.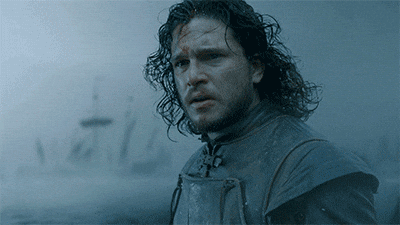 HBO
Those things get itchy kids.
Basically, we know nothing! Better keep watching kids.