The Kissing Booth 3's plot and ending teased by director
18 August 2020, 12:48 | Updated: 18 August 2020, 12:50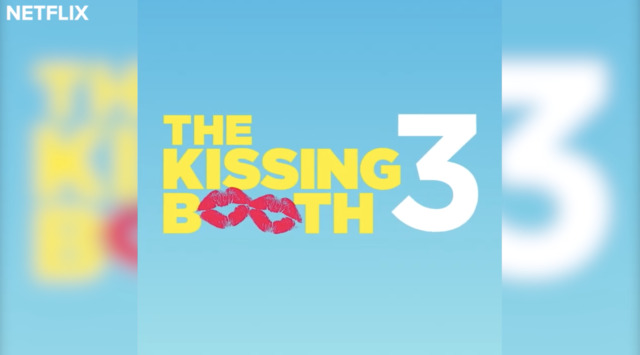 The Kissing Booth 3 confirmed by cast in new video
Fans will get a "joyful and emotionally satisfying ending to The Kissing Booth."
The Kissing Booth 3 is set to drop on Netflix in 2021 and details about the film's plot are finally starting to trickle in.
In case you hadn't already figured it out, The Kissing Booth 3 will be the final film in the franchise and it will wrap up the storylines of Elle (Joey King), Noah (Jacob Elordi) and Lee (Joel Courtney), taking them in to adulthood.
However, unlike The Kissing Booth 2, where fans kind of knew where the storyline would go thanks to Beth Reekles' novel, nothing's been published in book form just yet and the storyline is still under wraps.
If you were hoping for a few light spoilers for the upcoming film, the good news is that director Vince Marcello has dropped a few hints in a new interview about what we can expect
READ MORE: Joey King explains why she deleted her tweet calling out Jacob Elordi
Speaking to Variety, Marcello said: "Although The Kissing Booth is a romantic comedy, the heart of it is a coming of age story."
The third film will be a "culmination of this coming of age story – not just for Elle, but for Noah and Lee, as well. Although their paths are entwined, each has their own journey with a set of challenges that they need to overcome before closing the chapter of their lives that was adolescence and beginning their new journey into adulthood".
Will the closing of this chapter of Elle's life end with her moving on from Noah? Or will the two reunite post-college?
Marcello added: "I'm most excited about giving fans a joyful and emotionally satisfying ending to The Kissing Booth. After all, the love they've shown for this franchise, they deserve nothing less."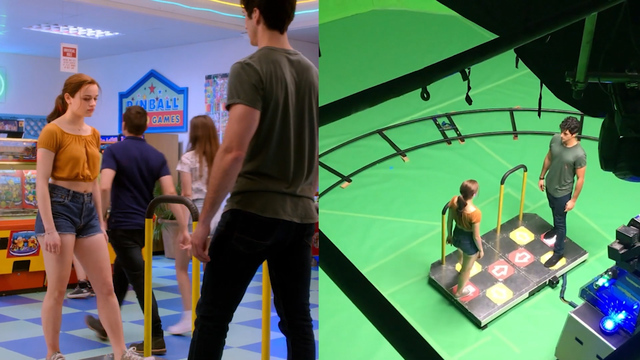 Behind the scenes of Kissing Booth 2's dance scene with Elle and Marco
The Kissing Booth 3's release date was announced in a live stream, with Joey King, Joel Courtney, Taylor Zakhar Perez, Maisie Richardson-Sellers and Meganne Young all sharing the exciting news.
The third film was shot back to back with The Kissing Booth 2, which means all your favourite characters will return for one last time.