This Video Of KJ Apa And Charles Melton At The Gym Will Clear Your Skin And Cleanse Your Soul
18 August 2017, 15:14 | Updated: 18 August 2017, 15:15
Kings of the gym thirst trap video.
If there's one thing to know about Riverdale's KJ Apa, it's that he's not afraid to get a little sweaty in the gym. You don't get an iconic topless jogging scene like this by being afraid of a little exercise. Am I right or am I right?
via Riverdale/CW

KJ has mastered the art of a gym selfie and, if he's not playing music or hanging with the gang, he's probably in the gym.
via Instagram/KJ Apa

So, when KJ picked up a new gym buddy (aka Charles Melton), we were very interested in finding out where this budding gym bromance was headed.

Charles Melton is, of course, Riverdale's new Reggie. The actor/model signed on to season 2 of the CW drama after Ross Butler gave up the role to focus on '13 Reasons Why'.
We've seen the pair in the gym together before but it looks like KJ is eager to make sure Charles is serious about his training.
In a video posted to Instagram, KJ jokingly instructs Charles on how to improve his form.

Trainer KJ reminds Charles to make sure his traps are "nice and tight" and shows he's not "afraid to get up and close with your clients when you see them struggling."
Consider me a super gold double platinum VIP member of any gym where KJ is a trainer.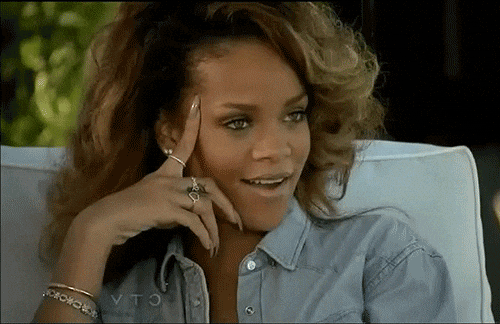 via giphy