A Lego Star Wars TV Show Exists Because The Force Is Awesome
12 February 2016, 14:37 | Updated: 8 May 2017, 17:09
Awesome!
In what is undoubtedly the most important news since The Force Awakens teaser trailer, Disney have unveiled plans to make a new TV show based in the Lego Star Wars universe.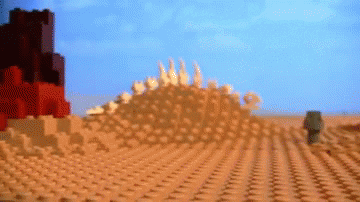 GIFSEE.COM
The official Star Wars website reports that the series will be an "adventure comedy" set between the events of The Empire Strikes Back and Return Of The Jedi, featuring both familiar and new characters, focusing on The Freemakers, a family of scavengers who's youngest son is brought into the ways of the force when he discovers a lightsaber.
Why is this so exciting? Because if you have ever played one of the Lego Star Wars games, you will know the endlessly entertaining possibilities of a full series.
Just look at this trailer for the upcoming Force Awakens game:
How fun is that?
The series, entitled LEGO Star Wars: The Freemaker Adventures, will begin on Disney XD later this year.
May the force be with you!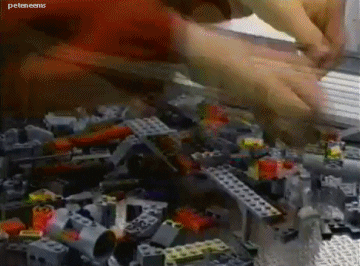 PETENEEMS.TUMBLR.COM