These Precious Babies Should Be First On "Lip Sync Battle: Kids"
23 February 2016, 16:05 | Updated: 8 May 2017, 17:09
Baby lipsync.
It's been announced that Lipsync Battle is getting a pint-sized spinoff. Titled Lip Sync Battle: Kids the project is reportedly in development by Spike and Nickelodeon. Reactions around the PopBuzz office were mixed. This 30 Rock gif may have come up in conversation.
thefrisky.com
In the end, though, the collective feeling was that this was a good thing. We were so on board, in fact that we came up with our own dream cast.

1) Sophia Grace and Rosie.
tumblr.com
Listen, if the thought of these two, in princess dresses, doing a tea party themed rendition of Rihanna's "Work" doesn't make you scream "YAAAS", then we suspect you have no soul.

2) Blue Ivy Carter.
minichatter.com
Now that she's made her official music video debut, the entertainment gods have spoken: Blue shall slay us all.

3) Peanut butter baby.
We sincerely hope we haven't seen the last of this true talent.

4) Arianna Grande.
mtv.com
Is: 22
Looks: 15
CLOSE ENOUGH.

5) Troye Sivan.
giphy.com
It's a no-brainer, really. Beautiful, emotive angel baby Troye and his hips practically belong on this show. Make it happen, Nickelodeon.

6) Selena Gomez.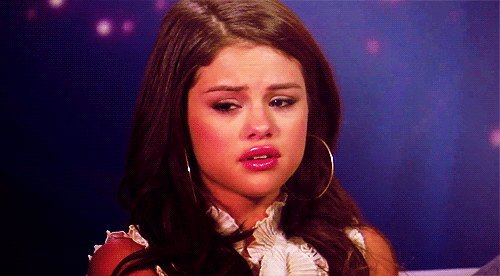 giphy.com
Help cheer up Selena. Give her a spot on Lip Sync Battle: Kids.
What other suggestions would you pitch to Lip Sync Battle: Kids? Tell us below.