A FOURTH "Little Mermaid" Live Action Remake Is Happening But This Time There's A Twist
17 May 2017, 11:29 | Updated: 18 May 2017, 14:24
"You know what this world needs? A fourth remake of The Little Mermaid," said NO ONE.
Good news for fans of those live TV musicals that keep popping up on your screens: a brand new batch of upcoming live adaptions were just released and they all sound INCREDIBLE but there's one particular title that caught our eye and to be honest, we're not entirely sure we need it. Yeah, it's ANOTHER adaptation of The Little Mermaid.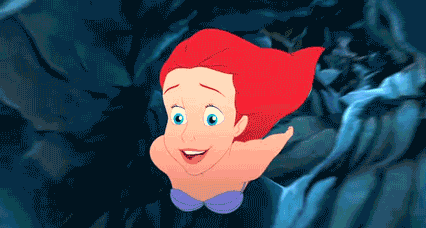 Disney
Before we get into it, let's just take stock of how many Little Mermaid remakes are in the works at the moment.
1) There's the non-Disney version that bares no similarities to the actual plot of either Disney or Hans Christian Andersen's classic. This one is not a musical.
2) Then there's a Universal remake of Hans Christian Andersen's original dark fairytale, which once had Chloe Grace Moretz attached to star as Ariel but she recently left the project. By the sounds of things, this one isn't a musical either.
3) Then there's the ACTUAL Disney remake, for which new music will be written by Lin-Manuel Miranda and original composer Alan Menken. This one is the most important. Put this one on your calendars.
4) And now, ABC are bringing the Disney musical to life on "stage" for a 2hr live performance in front of a live audience and a bunch of TV cameras so you can watch it in the comfort of your own home.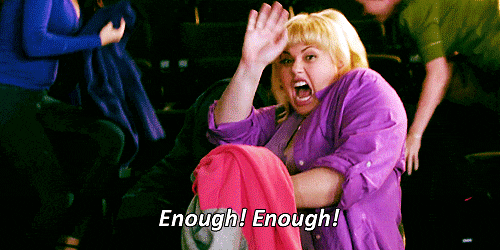 Disney
According to ABC, the production will "intertwine" the original Disney animation with "show stopping live musical performances via cutting-edge technology." No other details have been spilled about how ABC are gonna go about it but whatever, we're probably gonna watch it anyway.
The stage version of The Little Mermaid already exists; it took up residence on Broadway for a year and a half in 2008. And more recently, an all-star performance of the Disney classic was staged at the Hollywood Bowl starring Rebel Wilson as Ursula and Darren Criss as Prince Eric.
As much as we desperately want everyone to realise that we DO NOT need any more Little Mermaid remakes, we're kind of lowkey excited to see who ends up playing Ursula. The Wonderful World of Disney: The Little Mermaid Live! will air on ABC on October 3.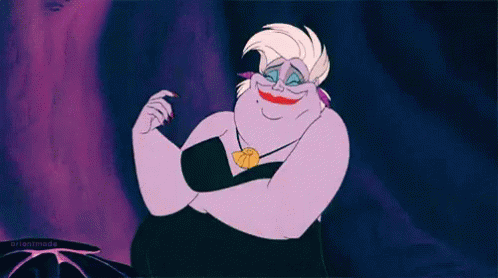 Disney

____ ____ ____ ____ ____
Listen to the #PopBuzzPodcast with Hey Violet right here or subscribe for free on iTunes to get new episodes sent straight to your phone every Friday.