A Mario Kart Tv Show Is Coming And Evan Peters Should Play Everyone
2 December 2015, 14:42 | Updated: 8 May 2017, 17:09
He'll blue-shell your heart!
It was reported yesterday that Disney XD are making a tv show revolving around Mario Kart.
Amazing right?
Granted, it'll be a competition show called "Clash Of Karts" where people actually play the game rather than a new race-car drama to binge watch. This is probably because a real Mario Kart show would be way too difficult to cast. I mean they already tried the movie, and we all know how that went...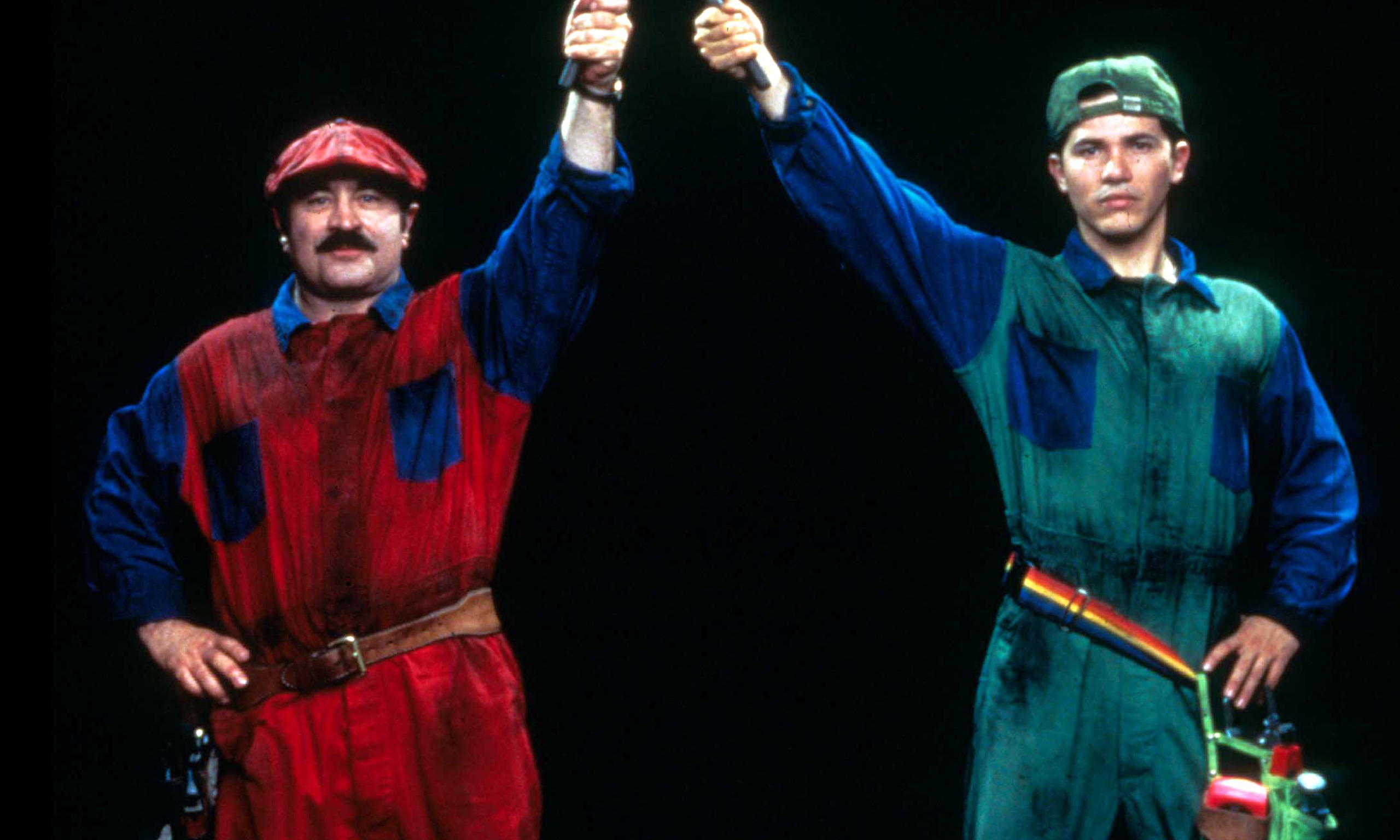 Better get it right next time. And that's where we come in...
So, if they are casting people to play all the characters in the Mario universe, we think we've found the perfect dude.
Evan Peters
He's got the down-to-earth, boy-next-door vibes perfect for an Italian plumber.
In fact, he's so versatile he can play any number of video game Kart drivers.
Regardless of species...
...or gender.
And we know he can do horror stories!
So Nintendo, if you are looking around for some actors, there's only one real choice.
The campaign starts here!
On your marks...