There Might Be A Mary-Kate and Ashley Olsen Museum Opening Real Soon
1 March 2016, 11:01 | Updated: 8 May 2017, 17:09
Let's make this happen.
GUYS! You remember The Olsen twins, right?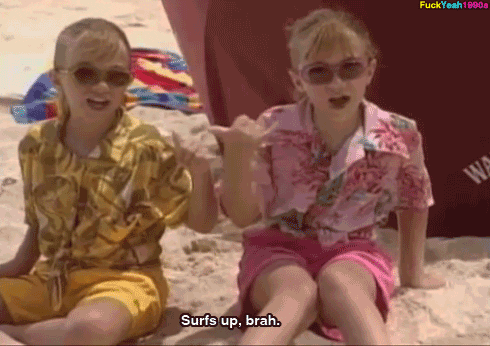 As we all know, Mary-Kate and Ashley are true icons of our times. Child stars in Full House to fully-fledged fashionistas! Is there nothing these girls can't do?

Two very wise people are trying to open a museum in an attempt to give the twins the honour they deserve.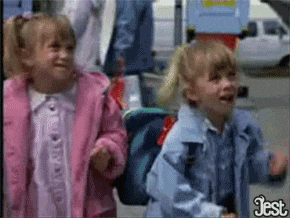 Matt Harkins and Viviana Olen are comedians based in Brooklyn and they've set up a crowd-funding campaign on Kickstarter to make this dream a reality.

In an interview with Dazed, the pair said that if the Kickstarter campaign is successful, t
he exhibit will open for two weeks in April.

The pair insist that it is not a joke and they're already got over a quarter of their target amount. Imagine how iconic this could be?

I wonder if Mary-Kate or Ashley will attend the opening?