Midnight Sun's dedication to Twilight fans leaves readers in tears
5 August 2020, 11:46 | Updated: 12 November 2020, 14:41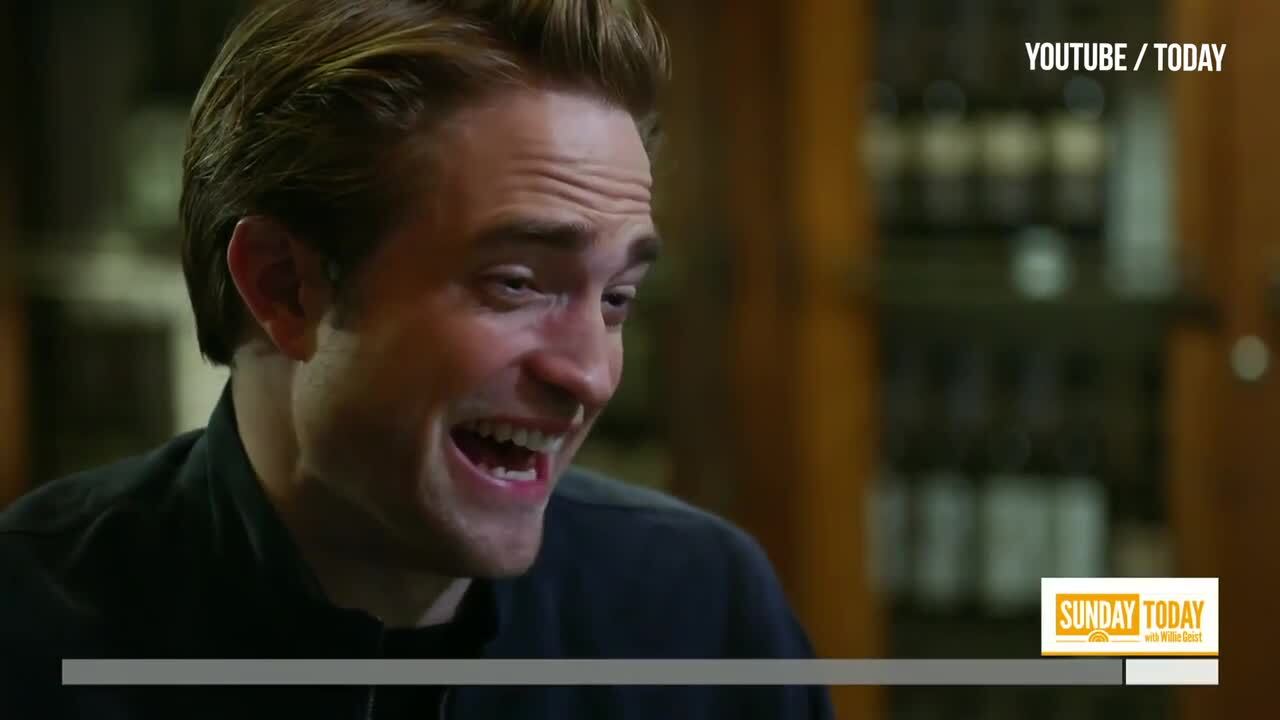 Robert Pattinson says he struggled with Twilight fame
Stephenie Meyer really just reduced everyone to tears with this heartfelt message.
After 12 years of waiting Twilight fans have finally got their hands on Stephenie Meyer's long-awaited fifth Twilight novel, Midnight Sun.
The book has been a long time coming. After a leak in 2008, Stephenie delayed its release indefinitely but now it's finally here.
Midnight Sun is a retelling of the first Twilight book, but instead of focusing on Bella, we see the story from Edward's perspective. Familiar chapters are flipped on their head, and there's a load of completely new chapters too. In fact, fans have already started analysing the book.
But just before fans start reading, Stephenie Meyer's emotional dedication right at the very start has left the truest of Twihards in tears.
READ MORE: The Robert Pattinson memes about Twilight's Midnight Sun are out of control
In an adorable move, Stephenie Meyer decided to dedicate Midnight Sun to the fans who have been there from the beginning, and who are now 20-something adults.
The dedication reads: "This book is dedicated to all the readers who have been such a happy part of my life for the last fifteen years. When we first met, many of you were young teenagers with bright, beautiful eyes full of dreams for the future. I hope that in the years that have passed, you've found all your dreams and that the reality of them was even better than you'd hoped."
Fans have been tweeting and sharing the dedication on Twitter, explaining how emotional it's made them feel.
In an interview with The New York Times, Stephenie also confirmed that Midnight Sun will just be a one off, and that she's not planning on writing the entire series from Edward's perspective.
"This is it for Edward," Meyer explained. "Writing from his point of view makes me extra anxious. And the experience of writing this book was not a super pleasant one."
"So no, I wouldn't want to do that – especially given that 'New Moon' would just be a nightmare of depression and emptiness. I think this gives you enough of a sense of what it's like to be Edward that you could go and look at the other books and you would know what's going on in his head."
And there you have it. No more Edward Cullen, but at least we'll always have Midnight Sun.