Miley Cyrus confirms she's ready to bring back Hannah Montana
17 August 2020, 12:06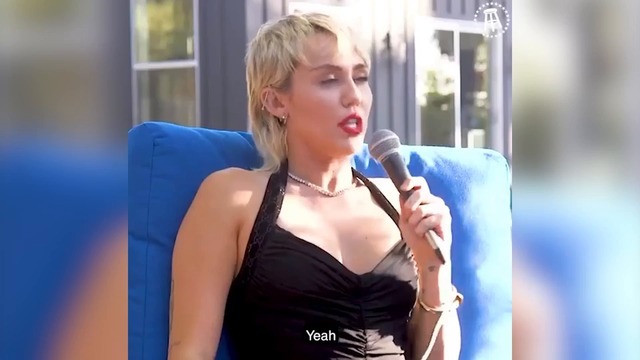 Miley Cyrus reveals she lost her virginity to Liam Hemsworth
"I definitely would like to resurrect her at some point."
Miley Cyrus has just given us all something to look forward to as she's now confirmed that she's ready to "resurrect" Hannah Montana.
Over the past year, there's been chat of a Hannah Montana prequel series at Disney+, and Miley even prompted a wave of speculation after appearing to confirm that Ms Montana was about to return. An Instagram account with the handle @hannahmontana also popped up back in 2019, suggesting that her comeback was *dun dun dunnnn* imminent.
READ MORE: Miley Cyrus hosts Hannah Montana reunion with Emily Osment on Instagram Live
Now, Miley has confirmed that she's ready to get back in the wig – and it seems like it's not a case of 'if' Hannah Montana will return, but a case of 'when' she'll be back on our screens.
In a recent interview on Carolina With Greg T In The Morning, Miley said that she's ready to bring Hannah back from retirement, saying: "You know what honestly, I try to put that wig on all the time."
"She's just in storage collecting dust and I'm ready to whip her out," she continued. "The opportunity will present itself. I definitely would like to resurrect her at some point."
Miley also explained that the character would need quite the revamp: "She needs a big makeover because she's kinda stuck in 2008, so we'll need to go shopping with Miss Montana."
And as for Miley herself returning to TV for another series? It's a possibility, but it's more likely that we'll see her behind the camera in the future: "And also yeah I'd love to do a series again. I think it would be hard for me to get locked into a sound stage for a couple years, but that's sometime in the future and hopefully I'm directing it."
READ MORE: Miley Cyrus felt "ridiculous" playing Hannah Montana once she had sex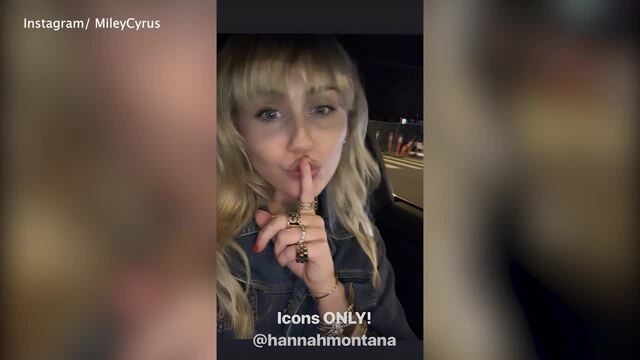 Miley Cyrus Returns As Hannah Montana And Sings Best of Both Worlds In Hilarious Video
If Disney agree to rebooting the series with Miley's involvement, there's a possibility that it might not air on Disney+. The company previously halted the Lizzie McGuire reboot, with Hilary Duff hinting that the grown up content wasn't "family friendly" enough for the platform.
Jamie Lynn Spears and the Zoey 101 cast are also actively trying to make a "mature" reboot of the Nickelodeon show happen, and are hoping that a different network will pick them up.
Jamie Lynn told The Hollywood Reporter: "We couldn't do it justice by putting it back on Nickelodeon, because our fanbase has grown into young adults like me, 29 or around the same age. We want to tell stories about where the characters are now. We want to connect with the fans and touch on topics that are impacting millennials, so it would have to be aged up and be more mature."
A mature reboot of Hannah Montana... CAN YOU IMAGINE?!