A Transgender Child Has Been Cast In "Modern Family" And It's A BIG Deal!
28 September 2016, 13:12 | Updated: 8 May 2017, 17:09
The latest episode of the comedy features a groundbreaking moment in TV history...
Modern Family, ABC's hilarious, heart-warming, slapstick sitcom, has taken yet another progressive step-forward for television, casting the first ever open transgender child actor.
Modern Family, ABC, Hulu
Director Ryan Case posted a pic (now made private) to Instagram of herself with Jackson Millarker who will appear in the episode set to air tonight (September 28th).
This is Jackson Millarker. He's 8 years old, from Atlanta, and just happens to be transgender. He plays Lily's friend Tom in this week's Modern Family and he's wonderful. One of the many reasons I love being a part of this show.

Ryan Case, Instagram
According to Variety, the plot of the episode entitled "A Stereotypical Day" sees "parents Cameron "Cam" (Eric Stonestreet) and Mitchell (Jesse Tyler Ferguson) permit their daughter Lily (Aubrey Anderson-Emmons) to have her transgender friend Tom over for a play-date. Both parents are filled with pride that they have done well in raising an accepting and open-minded child. But that pride quickly diminishes when Lily insults her friend, which they use as a teachable moment".
Modern Family has often been credited with presenting LGBT issues to a wider TV audience, characters Cam and Mitch now married after same-sex marriage became legal in California.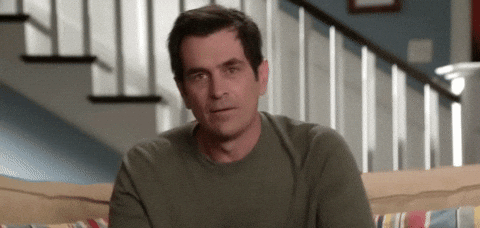 Modern Family, ABC
Plus, it is also hilarious which is nice too.
Modern Family airs on ABC every Wednesday in the US and on Sky One in the UK.