Netflix Just Dropped The Trailer For The Most Expensive TV Show In History
28 September 2016, 16:19 | Updated: 8 May 2017, 17:09
Is it worth $130 million?
We know there is a lot of money in TV. TV shows these days are doing things that were only really expected in film up until about a decade ago. Your average American TV drama costs around 2-3 million dollars per episode, which sounds like a lot (but isn't really when you think about it).
Earlier this year, Netflix flexed their superior funding muscles by releasing The Get Down, a show which boasted a 10 million dollar an episode budget.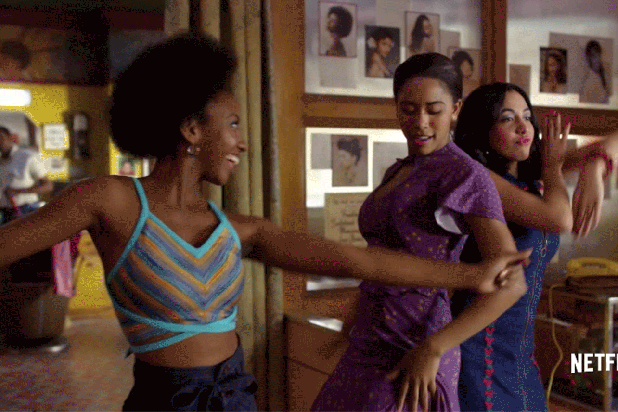 Fast forward to the fall line ups. Along with a new season of Autumnal TV favourites, we're being urged to keep an eye out for what is, quite literally, the most expensive TV show in history.
Netflix, never one to be outdone (even by itself) has released the trailer for an upcoming drama called The Crown. The Crown will star Claire Foy and Matt Smith as a young Queen Elizabeth II and Prince Philip. The drama follows the pair as the then young Elizabeth prepared to take the throne as a modern female ruler.
The Crown has a production budget of $130 million dollars (13 million per episode which officially blows The Get Down out of the water) and will premiere on Netflix on November 4th.
Fun fact: The actual Queen of England only makes about $61 million a year so this series is worth about two times her annual salary. Wild.
Anyway, you watch the trailer below and tell us whether you think it looks like it's worth $130 million dollars.