The Most Popular TV Show Of 2016 Has Been Revealed And Ugh, We Knew It
15 December 2016, 11:40 | Updated: 8 May 2017, 17:09
How many did you manage to binge-watch?
We think it's safe to assume that 2016's TV game has been absolutely on fire. From the catastrophic sixth season of Game of Thrones, the release of instant fave Stranger Things and the most teased season of American Horror Story in the history of American Horror Stories, we've been in heaven. In fact, there's been so much good TV that we couldn't possibly decide which show was the best.
Don't worry, IMDb are about to set the record straight for us. They've just released their Top 10 TV shows of 2016 based on the most searched and viewed pages on the site and SPOILER ALERT: all your faves are in there.
Coming in at Number 10...
10) Daredevil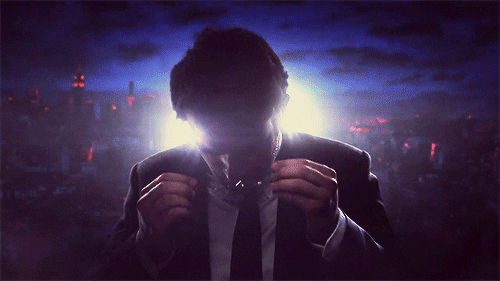 via giphy.com


9) Vikings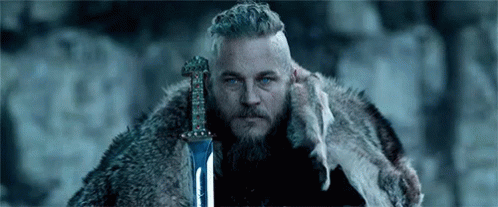 via giphy.com


8) Orange Is The New Black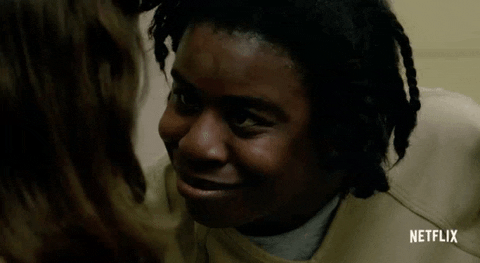 via giphy.com


7) Mr Robot
via giphy.com


6) The Flash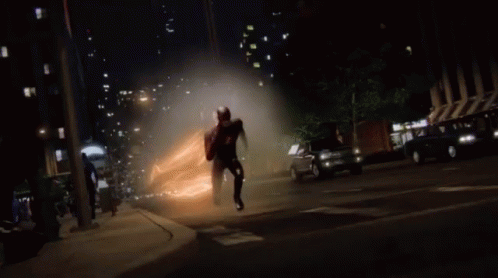 via giphy.com


5) American Horror Story: Roanoke
via giphy.com


4) Westworld
via giphy.com


3) The Walking Dead
via giphy.com


2) Stranger Things
via giphy.com


1) Game Of Thrones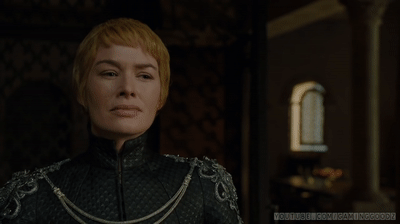 via giphy.com

For a fifth year in a row, Game Of Thrones topped the list. I mean, it's fair - people coming back from the dead, children jumping out of windows, entire cities being blown up... the entire sixth season of GoT was unlike anything we've ever seen.
The surprise hit Stranger Things, which was only released July made it all the way to the second spot. Probably due to the fact that we were scrambling to learn the kids' names before jotting them down on our adoption wish list. Just a hunch.
American Horror Story scored fifth place on the list and we imagine that's entirely down to everyone refreshing each episode page for any hint of a theme or spoiler about upcoming guest appearances. (We did manage to spot Taissa Farmiga's secret return after all so it paid off in the end!)
Where there any TV shows that you watched this year that didn't make it on the list? Shout about it in the comments!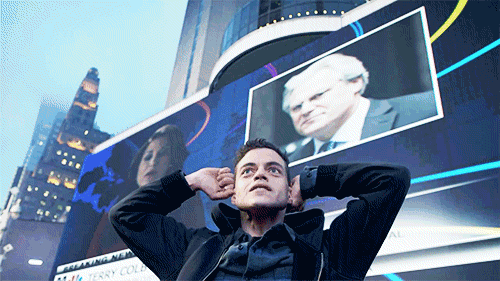 via giphy.com
___ ___ ___ ___ ___
Catch Zara Larsson on the #PopBuzzPodcast right now. Subscribe for free on iTunes to get new episodes sent straight to your phone every Wednesday.