Mr Moseby's Daughter Passed Her Driving Test And He Made The BEST "Suite Life" Joke
14 August 2017, 16:50
Jesus take the PRNDL.
You remember Mr Moseby from The Suite Life of Zack and Cody, right? Duh. Obviously. How could you forget? Haven't run through a lobby in like, 10 years out of respect to that legend.
Everybody on the planet knows that one of Mr Moseby's most iconic moments in the show was when he taught London Tipton how to drive. And ever since the day that episode aired, you have NEVER looked at the gear shift without calling it a 'prindle'. Nor have you attempted to change the radio station without thinking of AMMMM or FMMMMM.
In fact, you probably called upon the spirit of Mr Moseby to help you pass your driving test, didn't you?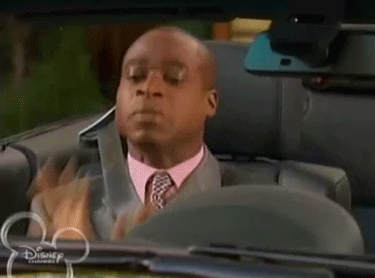 Disney Channel
Anyway, flash forward a bunch of years and Phill Lewis (that's the real Mr Moseby, if you don't already know) has been tracking his daughter's driving progress through the medium of Twitter. Last week, his daughter Annie finally passed her test and well... you already know what's coming...
HE MADE THE PRNDL JOKE.
It was a close one, but she remembered where the PRNDL was! #seconddaughter pic.twitter.com/VwDNoZzg2m

— Phill Lewis (@ThePhillLewis) August 10, 2017
But what makes it EVEN better than that, is that his daughter Annie followed up the joke with ANOTHER ICONIC MOSEBY JOKE.
The instructor wasn't too happy when I asked him if he wanted AMM or FMM https://t.co/3nZyqamwgJ

— annie (@anniejoneslew) August 10, 2017
Needless to say, everyone lost their minds.
I still use "PRNDL" anytime I refer to it! Even during my drivers test, and he said I wasn't the first

— Madison McLaughlin (@MadisonMcLaugh) August 10, 2017
August 10, 2017
WOULD YOU LIKE AM OR FM???

— darcy (@darcymacgregor) August 10, 2017
One day they're running in the lobby, the next they're driving in it

— Adam Brown (@Bo_yo45) August 10, 2017
SCREAMING! Long live Moseby.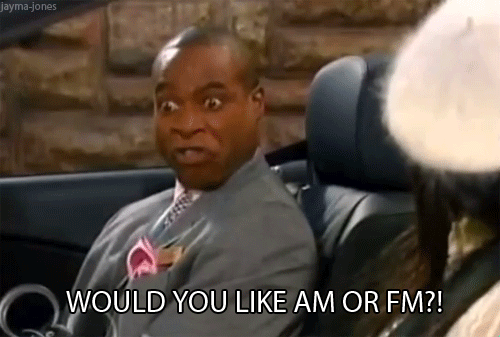 Disney Channel
____ ____ ____ ____ ____
Listen to the #PopBuzzPodcast with Riverdale's KJ Apa right here or subscribe for free on iTunes to get new episodes sent straight to your phone every Friday.