Here's every new movie and show coming to Netflix in April 2020
31 March 2020, 12:19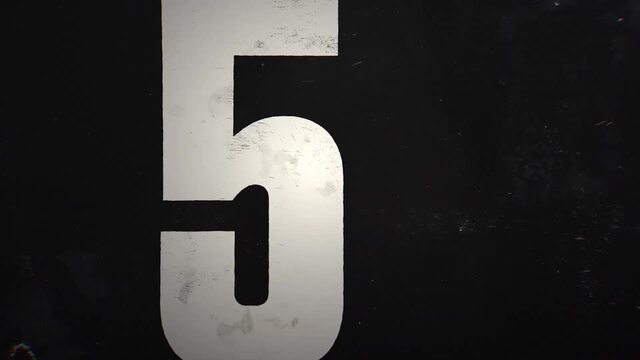 The official trailer for Money Heist- Part 4 on Netflix
Here's everything that's coming to Netflix in April 2020, including The Perks of Being a Wallflower, Despicable Me, Money Heist and Community.
Hello, friends. How are we all doing? Run out of things to watch on Netflix yet? If you answered yes to that, then boy do we have some great news for you.
April is just around the corner (thank GOD) which means a whole new batch of shows, movies and documentaries are about to drop on Netflix – including one of your fave coming-of-age teen movies.
READ MORE: The best Netflix TV shows to binge-watch while in coronavirus quarantine
The Perks of Being a Wallflower, starring Logan Lerman, Ezra Miller and Emma Watson, is officially coming to Netflix on April 1st. (For those of you in the UK and beyond, don't worry; Perks is already available to watch on the streamer anyway.)
Alongside Perks, there's a whole new bunch of original content as well as some old favourites for you to binge-watch during quarantine.
In other news, here's everything else that's coming to Netflix US and UK in April:
For the thriller fans out there, La Casa de Papel season 4 will be released on April 3rd.
For the lovers of teen comedy shows, Never Have I Ever (co-created by Mindy Kaling) will be streaming from April 27th.
For the comedy lovers, all six seasons of the iconic series Community will also be available to stream on April 1st.
If you're in the UK, six new Studio Ghibli films are also dropping on the service, including Ponyo and Howl's Moving Castle. It's the final set of three Studio Ghibli drops, which means there's now 21 animated classics on there for you to watch. One a day? That's three whole weeks of quarantine.
If you're in the US, Molly's Game, Just Friends, The Hangover, all the Matrix films, The Social Network and Despicable Me will also be hitting the streamer too.
New this week...

Today:
I, Tonya (2017)

Tomorrow:
Friday Night Dinner s4

Wednesday:
Community s1-6
Sunderland 'Til I Die s2
Howl's Moving Castle (2004)
+ 6 more Studio Ghibli films
Ferris Bueller's Day Off (1986)

Friday:
Money Heist pt4

— Netflix UK & Ireland (@NetflixUK) March 30, 2020