Your Netflix Just Got More Expensive And Here's When You'll Have To Start Paying
6 October 2017, 11:47 | Updated: 7 November 2017, 16:48
Prepare your bank accounts, everyone.
Hope you've got some extra money in that bank account of yours because Netflix is set to increase it's subscription fees for first time in three years... just in time for the new seasons of Stranger Things and Riverdale.
Netflix
For US users, the prices of the standard service will go from $9.99 to $10.99 and the premium service will rise from $11.99 to $13.99. If you're in the UK, your standard subscription fee will cost you 50p more and the premium fee will rise to £9.99, a £1 increase.
The price increase will impact your bank accounts at some point in November, depending on what day your subscription renews itself each month. Subscribers will be notified and given a 30 day warning on October 19th.
In regards to the price hike, Netflix released a statement to Mashable saying: "From time to time, Netflix plans and pricing are adjusted as we add more exclusive TV shows and movies, introduce new product features and improve the overall Netflix experience to help members find something great to watch even faster."
An average of $12 extra dollars a year for a bunch of new exclusive movies and TV shows? THEY BETTER BE GOOD, NETFLIX. They better be good. Now take my money and get out of my house.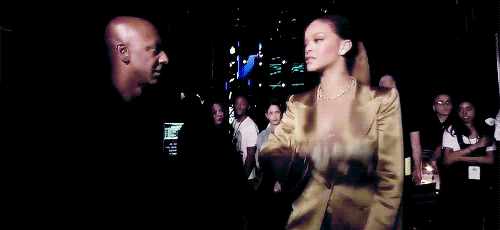 via giphy.com