Netflix set to charge extra for sharing passwords and could block users
25 January 2023, 16:19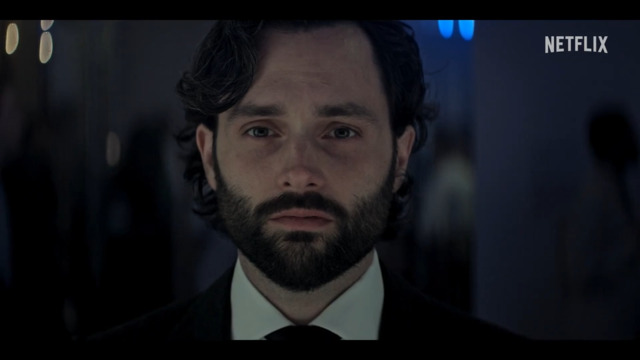 Watch the trailer for part one of You season 4
The days of sharing your Netflix password are officially coming to an end.
Still sharing your Netflix password? Well, if you continue to share your account with people outside your own household, you might be about to get blocked from streaming or be made to pay extra on your monthly subscription.
Netflix has revealed that it is set to introduce increased prices for users sharing their accounts across multiple households by the end of March, meaning you will either have to get your own personal account, or pay an additional fee on top of the fee the account owner already pays.
After announcing the crackdown on password sharing back in 2022, the streamer rolled out a limited test in Latin America. Now it's set to implement the new rules "more broadly."
On top of that, the streamer could reportedly block millions and millions of users from signing into an account if they're not part of the main household.
In their Shareholder report last week, Netflix wrote: "Later in Q1, we expect to start rolling out paid sharing more broadly. Today's widespread account sharing (100M+ households) undermines our long term ability to invest in and improve Netflix, as well as build our business."
They added: "While our terms of use limit use of Netflix to a household, we recognise this is a change for members who share their account more broadly. So we've worked hard to build additional new features that improve the Netflix experience, including the ability for members to review which devices are using their account and to transfer a profile to a new account."
In order to combat the shared password issue, users in many countries will also be given the option to pay extra if they want to share Netflix with people they don't live with.
Previous reports say the fee to add an "extra member" to an account, who does not live in the same household, is $2.99 USD.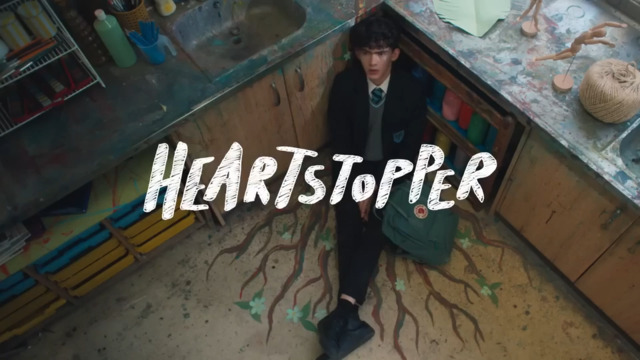 New seasons of Outer Banks, You and Heartstoppers to come on Netflix in 2023
In 2022, Netflix also introduced a new ad-supported tier, giving new users the option to sign up to the service at a cheaper subscription rate. The tier was implemented to entice new viewers following a loss of subscribers in 2022.
Read more Netflix news here:
Margot Robbie & Diego Calva Pick Their Own Interview Questions | Babylon | PopBuzz Meets