Uh-Oh! Netflix Are Testing A New Price Hike & We're Scared
16 May 2017, 11:54 | Updated: 16 May 2017, 13:54
Prepare to spend a little bit more if you are streaming shows on the weekend...
Bingewatchers beware - your Netflix subscription may be about to become more expensive!
The Australian reports that the streaming service have been testing a new version of the site in Oz where users are charged more if they sign up on a weekend.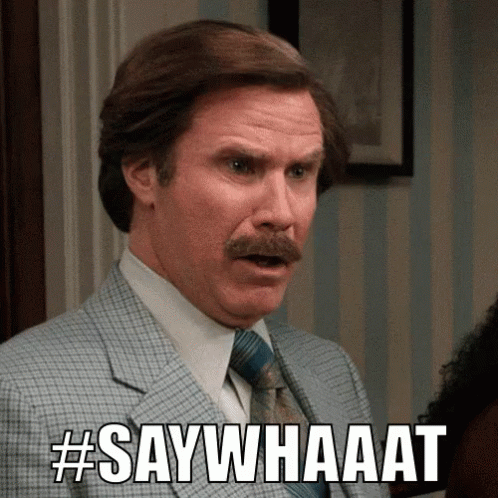 Giphy: Anchorman
Yeah, you read that correctly - if you sign up during peak viewing times, it will cost you an extra 20%.
Increases would go as follows: the basic service goes from $8.99 to $9.99 a month, the standard service from $11.99 to $13.99 a month and the premium service from $14.99 to $17.99 a month.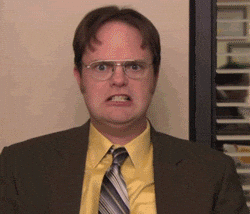 Giphy: NBC
What. The. Hell.
Tbf, Netflix did speak to Mashable and confirmed that no one has been charged an extra fee and that it was just a user test:
"We continuously test new things at Netflix and these tests typically vary in length of time. In this case, we are testing slightly different price points to better understand how consumers value Netflix. Not everyone will see this test and we may not ever offer it generally."
'May'. Key word there. May.
Basically, make sure you are either subscribed yourself or leeching off a friend just in case a price hike kicks in.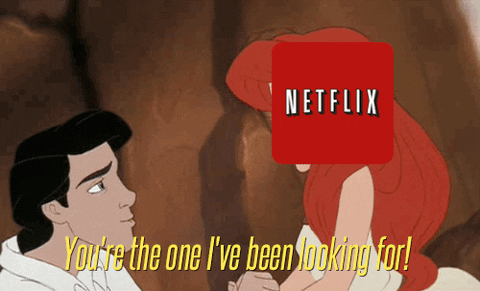 Giphy: NBC
____ ____ ____ ____ ____
Listen to the #PopBuzzPodcast with Hey Violet right here or subscribe for free on iTunes to get new episodes sent straight to your phone every Friday.