Netflix will pause production on The Crown following The Queen's death
9 September 2022, 16:38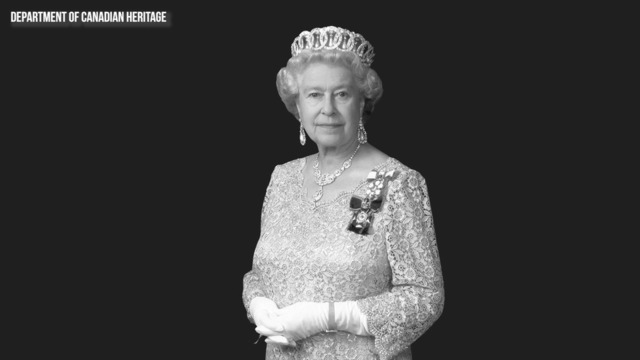 Her Majesty Queen Elizabeth II dies aged 96, Buckingham Palace confirms
The Crown's creator Peter Morgan said he would be marking the Queen's passing with "silence and respect".
Netflix has announced it will pause production of The Crown following the death of Queen Elizabeth II.
The Queen died at the age of 96 on Thursday (Sept 8), leaving her son Charles to become King Charles III. She leaves behind four children, eight grandchildren and 12 great-grandchildren.
Following news of her death, the creator of The Crown has said that filming on the latest season would be paused "out of respect" for the late monarch and described the show as a "love letter" to Her Majesty.
Series creator Peter Morgan reportedly wrote in an email to Deadline that he would be marking the Queen's passing with "silence and respect".
He added: "The Crown is a love letter to her and I've nothing to add for now, just silence and respect. I expect we will stop filming out of respect too."
Netflix has also confirmed that filming on the series will take a break, confirming in a statement: "As a mark of respect, filming on The Crown was suspended today. Filming will also be suspended on the day of Her Majesty The Queen's funeral."
The Crown's plan for their own 'Operation London Bridge' - the name given to the plan following the Queen's death - has been years in the making.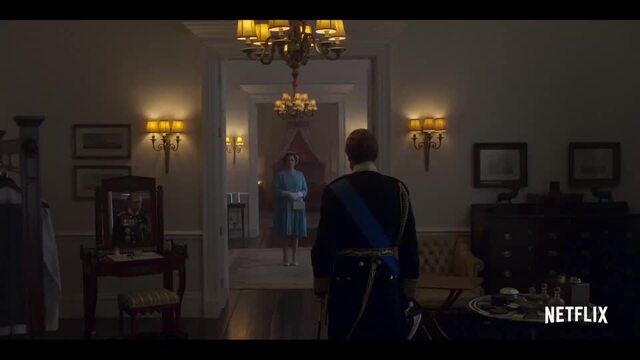 Watch The Crown season 4 trailer
Series director Stephen Daldry previously said the show would take a break following the Queen's death. Ahead of The Crown's debut in 2016, he said: "None of us know when that time will come but it would be right and proper to show respect to the Queen.
"It would be a simple tribute and a mark of respect. She's a global figure and it's what we should do."
"We have our own version of Operation London Bridge," a series insider told The Post. "This is particularly pertinent for if we are filming. Filming will shut down immediately if we are in production, for at least a week. There would also be lots of discussion about when to restart."
The show has had three actors who have played the Queen: Claire Foy, Olivia Colman and Imelda Staunton, who is due to star on the upcoming fifth season set to be released in November 2022.
The Crown season 6 will be the final season of the show.