Nicholas Hoult says it was "painful" losing the role of Batman to Robert Pattinson
21 April 2023, 16:24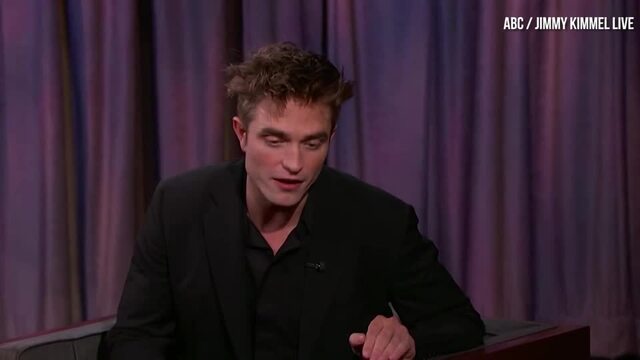 Robert Pattinson is worried about being "the worst" Batman
"I don't think I would have done as good a job as him ultimately."
Nicholas Hoult has opened up about auditioning to play Batman and how he feels about losing the role to Robert Pattinson.
It's hard to imagine 2022's The Batman without Robert Pattinson. As soon as the film came out, Robert received widespread praise for his portrayal of the beloved superhero. Discussing Robert's performance with Variety, his co-star Zoe Kravitz said: "Rob is perfect for this role. He was incredible. His transformation was out of this world." And fans were quick to agree.
However, there was a time when it wasn't certain that Robert would get the part. Multiple famous actors tried out to play Bruce Wayne, and now Nicholas Hoult, who also auditioned, has said that it was "painful" to find out he didn't get it.
READ MORE: Robert Pattinson says he watched actual bats fighting to prepare for The Batman
When asked by The Guardian if he would have enjoyed playing Batman, Nicholas said: "Of course. I'm sure if you ask most people, they'll tell you they'd want to portray that role... I think Matt Reeves' ideas were fantastic and he made a brilliant movie. And I also think that Rob [Pattinson] did an amazing job with the character, and I loved seeing him in it."
However, Nicholas then revealed that he didn't think he would have played the part as well as Robert did. The 33-year-old actor said: "I don't think I would have done as good a job as him ultimately. I don't think I could have fit as well into the world that Matt created as Rob did."
Explaining how it affected him further, Nicholas said: "When they tell you for the first time that it's not you, it's painful, but then you have to accept it as normality."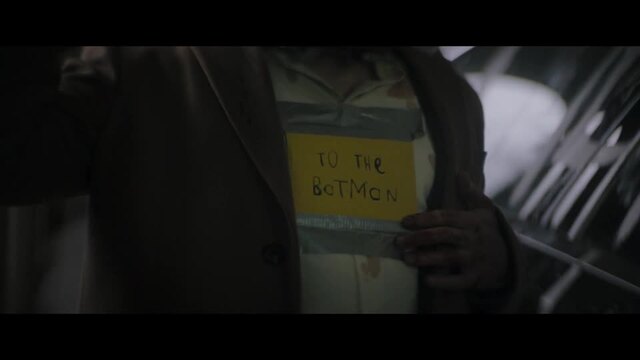 THE BATMAN Official Trailer
Nicholas then continued: "I think that's probably a strength of mine as an actor as well. I can accept that they didn't cast me pretty well and when I see the chosen actor doing a great job, and I enjoy it, and it's good, I'm like, 'oh yeah, they made the right choice. They knew what they were doing.'"
He ended by saying: "So it's not like I'm sitting there like, 'Oh, I'm not going to watch it now.' It's a good movie and Rob is brilliant in it."
Read more Robert Pattinson news here:
FLO Spill Their Secrets In 'The Tower Of Truth' | PopBuzz Meets