Nicktoons The Movie Is Coming!
28 January 2016, 14:44 | Updated: 8 May 2017, 17:09
Get excited!
Way back in the distant days of the late 90s-early 00s, Nickelodeon were the main cultural purveyors of off-beat, well-crafted, hilarious cartoon programming, seemingly designed with both kids and adults in mind. Series like Rugrats, Ren & Stimpy and Rocko's Modern Life set the standard for the current crop of animated series both online and on television.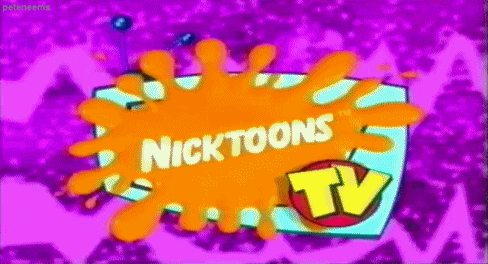 PETENEEMS.TUMBLR.COM
And now, they are coming to the big screen.
Deadline reports that a new mash-up movie featuring classic Nicktoons including those mentioned above, Angry Beavers and Aaah! Real Monsters will be directed by Jared Hess of Napoleon Dynamite fame.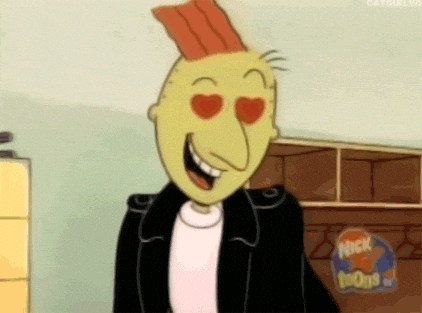 MALLOWME.TUMBLR.COM
Even better, the movie, appropriately titled Nicktoons, is rumoured to follow a plot line similar to cartoon detective murder classic Who Framed Roger Rabbit?, also mixing in live action and animated characters.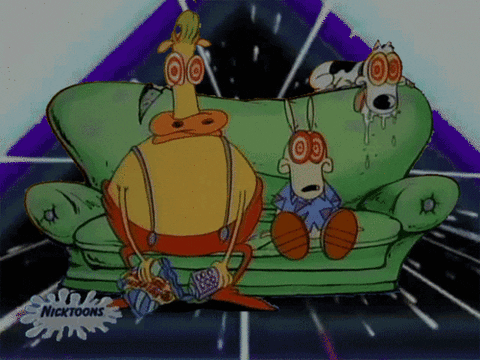 TUMBLR.COM
All sounds great so far but we can only hope that Nicktoons goes even further in its fan service and provides us with characters from Hey Arnold, CatDog and live action appearances from Clarissa and Kenan and Kel as some kind of crime-busting trio.
Come on Nick, make it happen!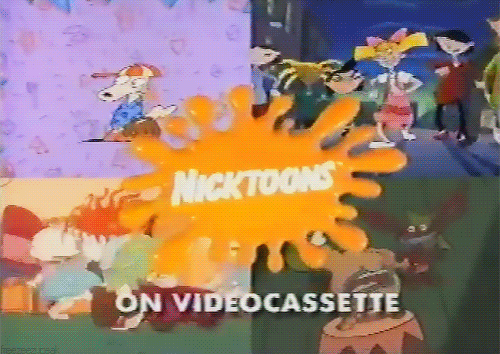 FREEZEEZYPEAK.TUMBLR.COM