Watch The Powerpuff Girls Take Down The Patriarchy In This New Series Clip
12 February 2016, 11:53 | Updated: 8 May 2017, 17:09
Powerpuff!
Everyone's favourite superhero crew are back once again, trying to save the world!
Cartoon Network
Yes, after a long hiatus, Blossom, Bubbles and Buttercup have returned with a brand new season on Cartoon Network airing later this year and we now have our first look at what's to come.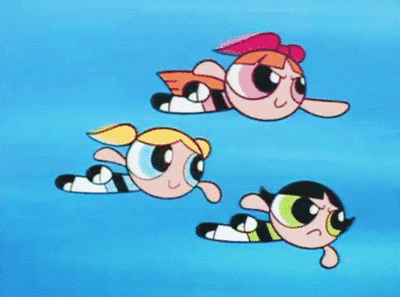 RUINEDCHILDHOOD.COM
The clip sees Buttercup, voiced by series newcomer Natalie Palamides, taking down a rather misogynistic lumberjack character who needs to be a taught a lesson. Also, never call Buttercup "princess' - it won't end well.
Take a look at the first footage from the new season below:
There's also this rather excellent teaser trailer, featuring characters from other Cartoon Network classics like Adventure Time and Steven Universe.
Hurry up Cartoon Network - consider us hyped!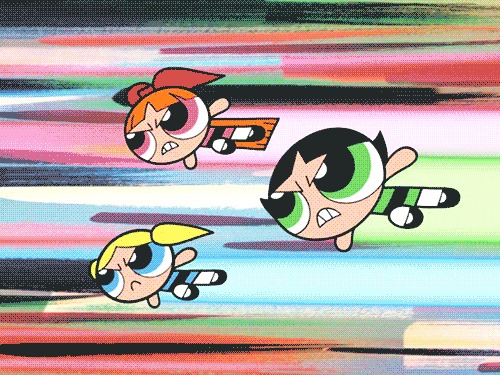 RUINEDCHILDHOOD.COM