Stop Everything - Rick And Morty Have Their Own Pokémon Game
6 January 2016, 15:57 | Updated: 8 May 2017, 17:09
Peak nerd!
Rick and Morty fans rejoice - Adult Swim just dropped news of a brand new mobile game on it's way.
That's right - it's Rick and Morty Pokémon!
Pocket Mortys. Mobile. January 14th. pic.twitter.com/tXAU07lzbR

— adult swim games (@adultswimgames) January 5, 2016
Pocket Mortys!
Ok, ok, so it's not ACTUAL pokémon. But it's about as close as you are gonna get.
The mayor of Harmontown confirmed it's authenticity!
No need for conflict. It's REAL, Morty. On January 14th, POCKET MORTYS comes to iOS and Android. pic.twitter.com/UNFM4P4WLH

— Dan Harmon (@danharmon) January 5, 2016
Who knows what worlds are in store?
Personally we would like to see the ability to capture Birdperson in a pokeball for all bird-related emergencies.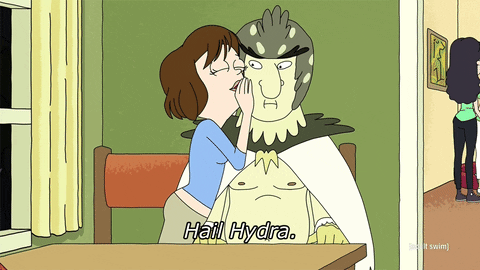 IGUESSIJUSTLIKELIKINGTHINGS.TUMBLR.COM
Classic Birdperson!
It's out on mobile January 14th on ios and android so set your alarms accordingly.
What a start to the year.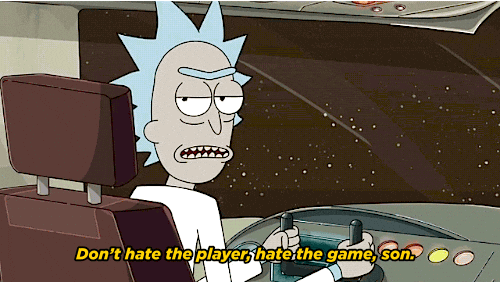 DOAFHAT.TUMBLR.COM