Riverdale's Archie Exposed As A Fake Ginger And The Internet Is P*ssed
Were there really no redheads available to play Archie?
Riverdale heartthrob K.J. Apa has been sending many teenage pulses racing in the role of Archie in the increasingly popular CW series.
And, with GIFs like this, it's not hard to see why...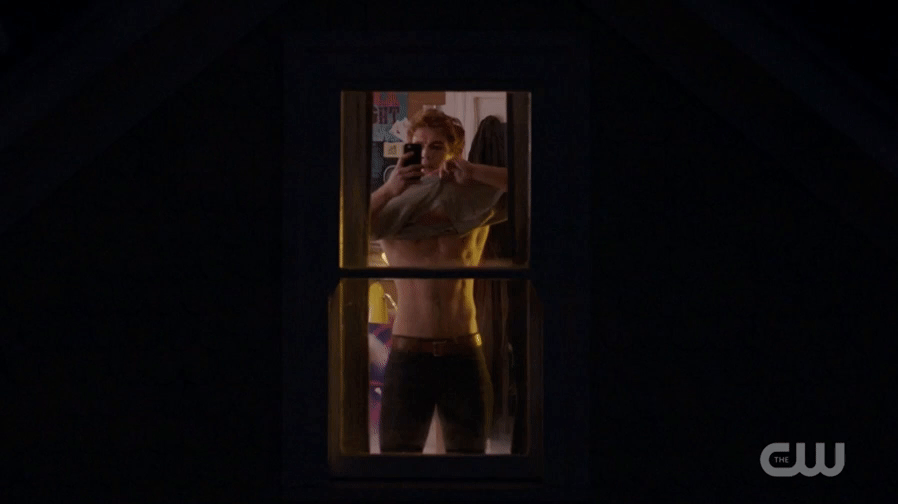 Giphy: The CW
Basically a walking thirst trap.
But, in a new interview with Vulture, K.J. has inadvertently led us to question his casting as he dropped this absolute bombshell on fans:
VULTURE: So, I have to ask: What's your natural hair color?
K.J: My natural hair color is dark brown.
VULTURE: Did you dye your hair for the auditions?
K.J: No, definitely not. [Laughs.]
VULTURE: I just like to imagine actors going into auditions wearing red wigs.
K.J: I didn't see any red-headed people auditioning.
Hang on - so not only is our Archie not a natural ginger, but no ginger actors were even seen for the role in the first place?
Can we talk about the not-even-fake-ginger ginger boys in #Riverdale? That red isn't of nature. Archie's eyebrows are black. Did they try?

— Marissa Caldwell (@marissaisms) February 3, 2017
all the redheads on riverdale are fake redheads. hmm maybe stop the ginger erasure

— need that johnny boy (@toptiervillain) February 11, 2017
There is much fake ginger @CW_Riverdale #Riverdale

— Becca Michelle (@TeaWithBblog) February 3, 2017
Come on!
It's 2017 guys - could we not find a single natural ginger to take on the role of one of our most iconic red headed fictional characters? That's like hiring a brunette to play Elle Woods or something.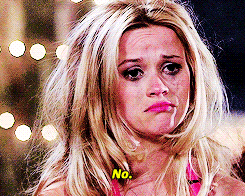 Giphy: www.jagritigulati.in
That's unacceptable no matter whether you're gay or European!
The ginger people have already had a rough time of late when it comes to casting of our childhood heroes: Harry Potter-themed play The Cursed Child picked the distinctly brunette Paul Thornley to portray an adult Ron Weasley; we are still waiting on a ginger actor to take on the title role in Doctor Who despite years of hints; and even Garfield got voiced by Bill Murray - we can't even play ginger cats anymore!
Plus, let's not forget Evan Peters' hasty decision to get a cheeky dye job for the last season of American Horror Story.
Tumblr
It's not a choice Evan - it's a way of life!
So, while K.J. is doing a more than acceptable job in his Riverdale role, we would like to submit now, for future reference, a list of perfectly eligible ginger actors who would be delighted to be able to portray their redheaded counterparts on stage and screen:
1) Rupert Grint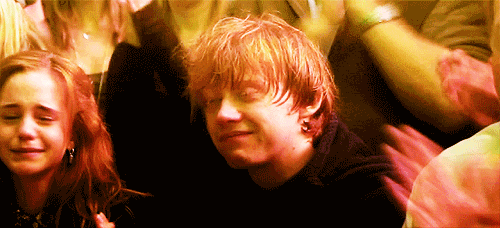 Giphy: Favim
Let's be honest, Ron was always the real hero of the books.
2) Seth Green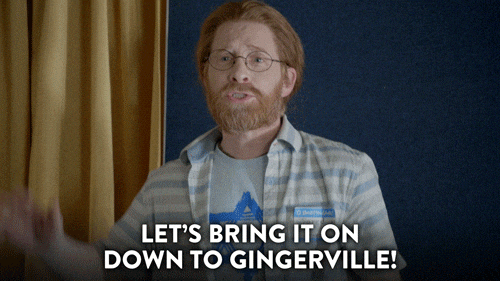 Giphy: Broad City
So diverse, he even makes werewolves seem real.
3) Michael C Hall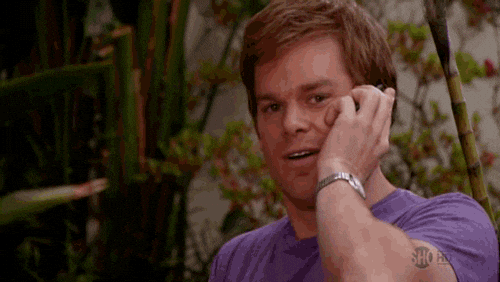 Wifflegif: Showtime
Don't say he's too old to play Archie or he will literally kill you.
4) Domhnall Gleeson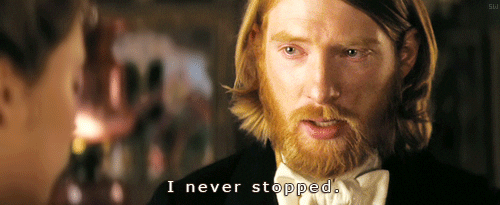 moontide.soup.io
That beard tho, amirite ladies?
5) Calum Worthy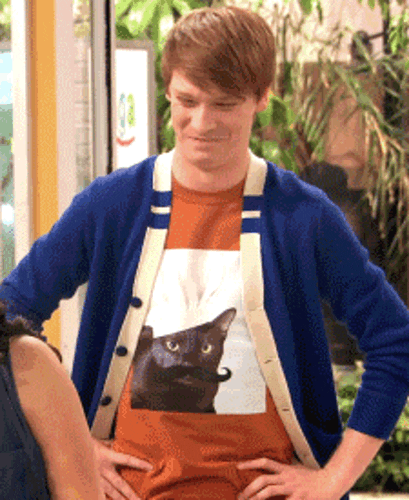 twistmagazine
He was in Supernatural once and is therefore given a free pass to appear in any teen TV show he chooses.
All perfectly castable, we are sure you'll agree.
Catch K.J. and his ginger dye job in Riverdale on The CW in the US and on Netflix in the UK.