14 Pieces Of 'Riverdale' Merch That Are Worth Murdering Someone For
5 March 2018, 16:22
Show off your fandom in style with these amazing items available online.
Sadly the second season of The CW's huge teen drama hit Riverdale is almost at an end and we'll have to wait until Autumn for the grand return of Jughead, Archie, Betty and Veronica with nothing but Netflix repeats to get us through the summer.
The CW
Tragic.
But don't worry Riverdale fans - you can still show your love for the show by decking out your room in all the finest merchandise the internet has to offer. So, whether you're a Bughead shipper or just wanna join the Pussycats, we've got the perfect item for you.
Here's our fave pieces of Etsy Riverdale merch available to buy now:
1) 'Weirdo' T-Shirt
We were so desperate to wear Jughead's iconic speech on our chests that we made the t-shirt ourselves! Pick it up in the PopBuzz Merch store right now.
2) Jughead's Hat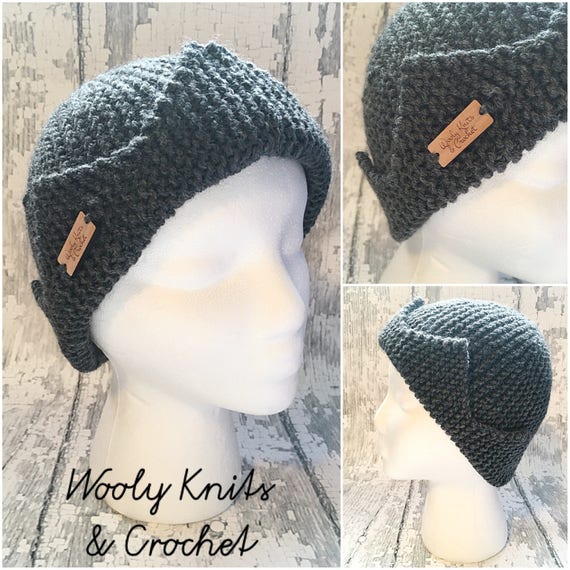 The perfect piece of headgear for when you are telling a girl all about how deep and weird you are. Plus it's apparently "very stretchy" so should fit all manner of head sizes.
3) Pop's Diner Mug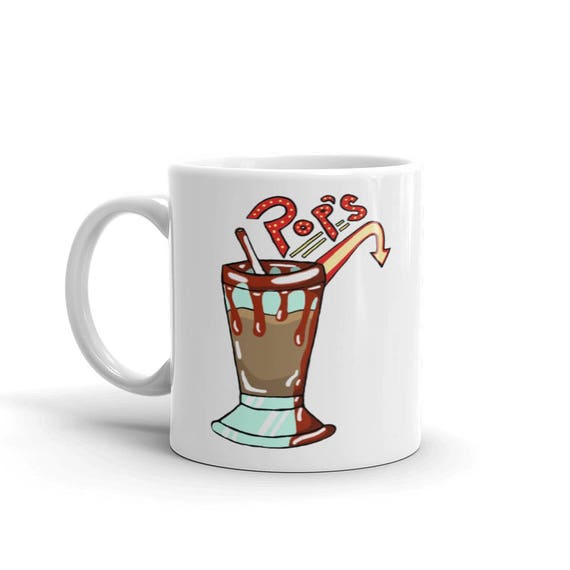 Whether you are drinking your morning coffee or your lunchtime milkshake, this bad boy will hold any beverage you need to get through the day.
4) Funko Pop Dolls
You can grab your very own personalised doll very soon as the official line finally gets released via Hot Topic. But we're impatient people dammit and we want a mini KJ to sit on our bookshelf now! So, in the meantime, you can check out the fan-made versions at the link below to ease the pain of waiting.
5) Charm Bracelet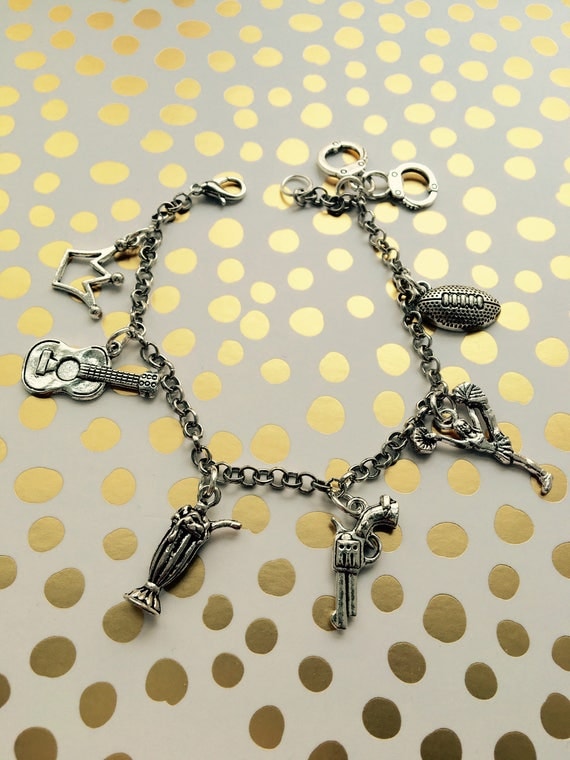 Football. Milkshakes. Um...guns. All the important things in life represented on your wrist at last.
6) Town T-Shirt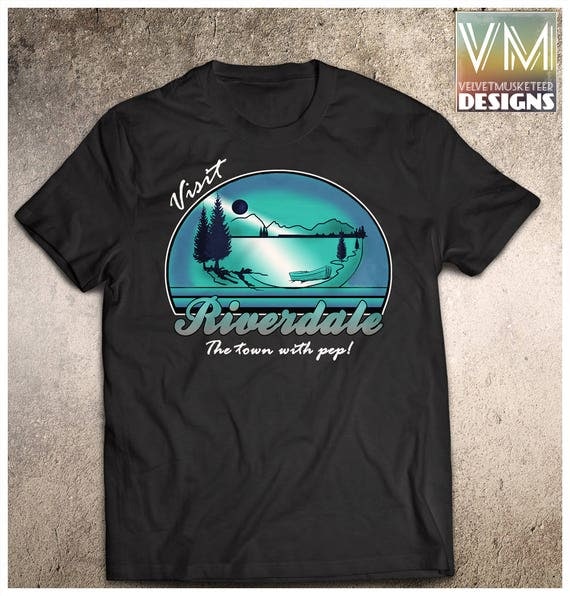 If there was an IRL Riverdale tourism board, you just know that they would have "the town with pep" down as the town slogan.
7) Bughead Art Print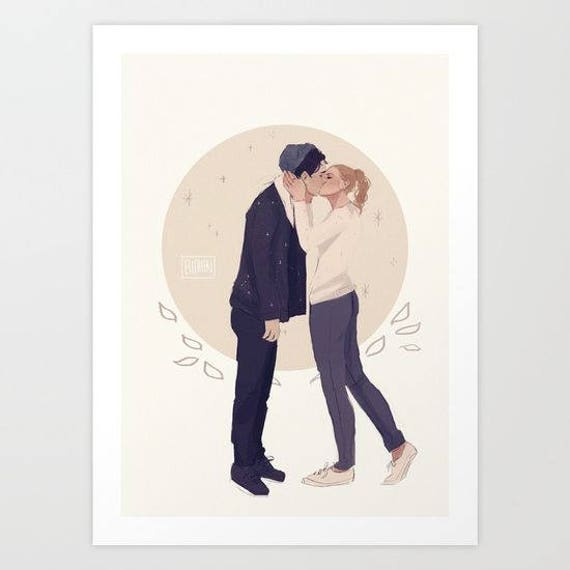 Whether you ship them or not, there is no denying that this fan art looks particularly stylish. Cole and Lili would be proud.
8) Cheryl's Long-Sleeve T-Shirt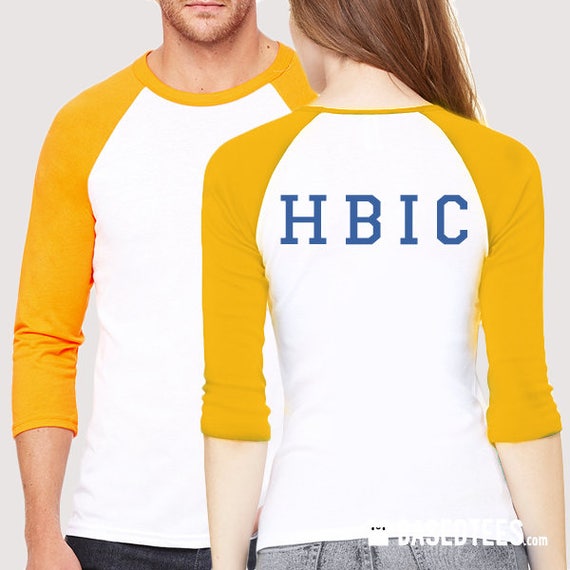 When you are preparing to take on your fellow cheerleaders in a dance off to the death, you know there is only one appropriate item of clothing you should be rocking.
9) Josie And The Pussycats Necklace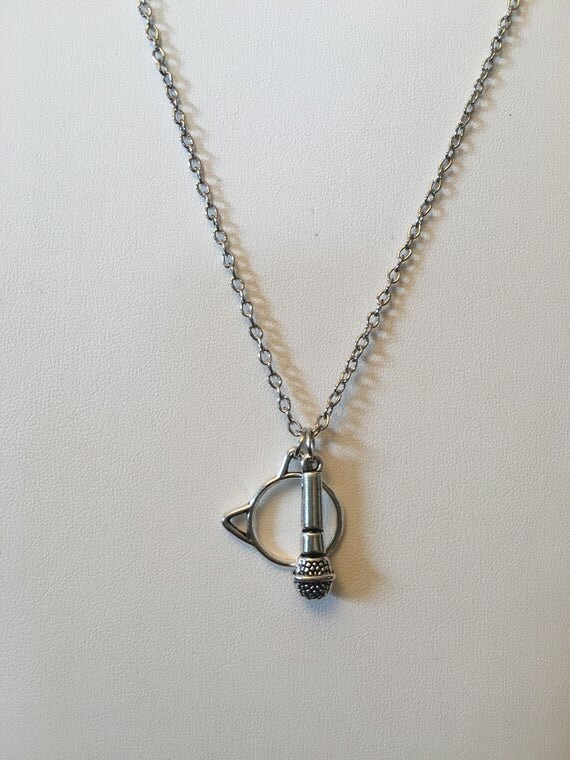 The greatest band in the world today. FACT.
10) High School Diploma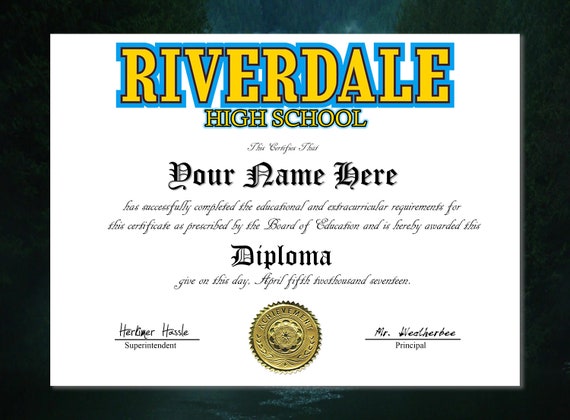 Your parents may only want to frame your real one, but let's be honest - this is way cooler. Plus, you can have fun seeing how many of your college friends you can convince that it's legit.
11) Badge Set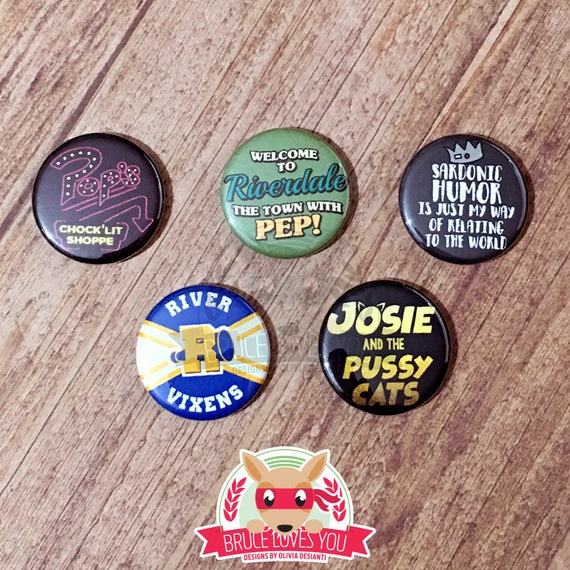 Or "buttons" as our American friends call them.
12) Jughead Print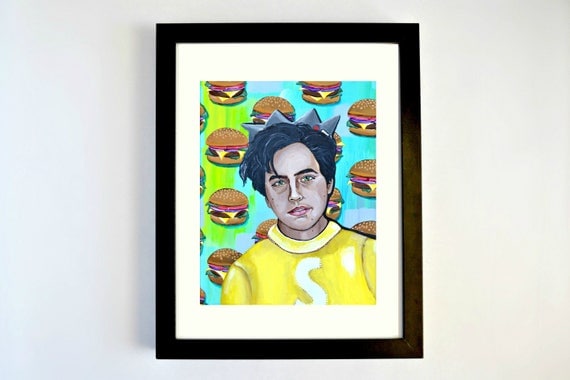 Full of burgery-goodness. This is basically all of your food groups together in one delicious work of art.
13) Bookmark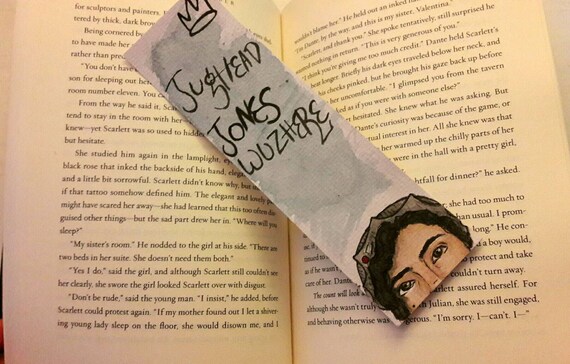 Hide them in your local library. Strangers will thank you later.
14) Cheer Eyeshadow Palette
Featuring 9 matte and shimmer shades including 'Pussycat', 'Dark Betty' and 'Ginger Stallion', this tribute make up set even comes complete cheer-themed casing and mini pom poms. Lovely.