Shia LaBeouf Is Watching All Of His Own Movies Right NOW And You Can Watch Him
11 November 2015, 13:22 | Updated: 8 May 2017, 17:09
Live Streaming Now.
As you are probably aware, this is the prolific beard-sporting Sia-loving performance artist, occasional actor and all-round 'Even Steven' Shia Labeouf.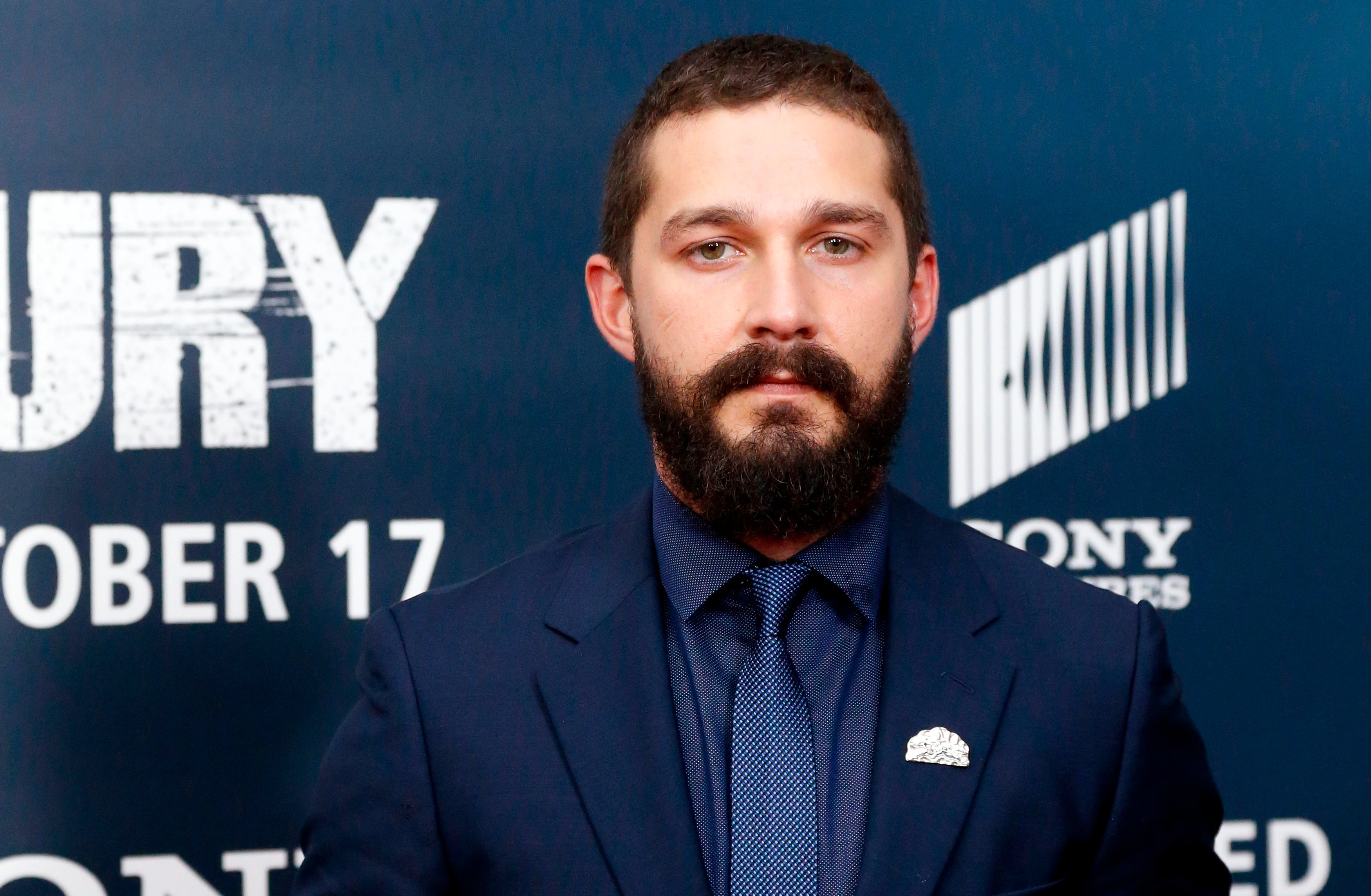 What you may not be aware of is that Shia is currently watching all of his movies in reverse chronological order. Over three days. In a movie theater. And it's open to the public. Oh, and there's a livestream. Because of course there is.
Although seeing as he can't stream any of the movies for copyright reasons, the view you mostly get is something like this:
The art piece is entitled #ALLMYMOVIES and is just that. So by our count Shia will be watching 34 movies back to back all featuring himself.
These will range from the ones you know well....
...to the ones he'd probably prefer we forgot he was in.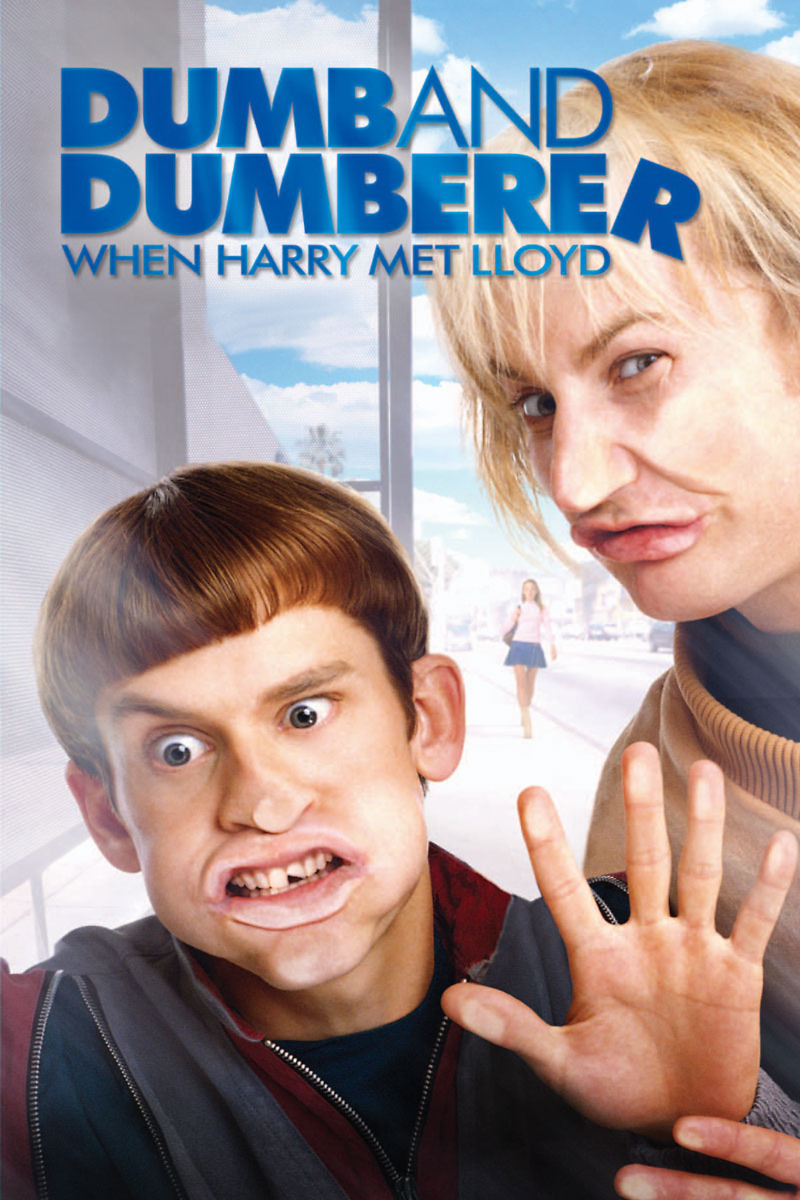 That's right - Shia was in this.
Even Jim Carey said no and he was in Mr Popper's Penguins!
After the first day, highlights of the livestream of this monumentous event include....
'Can't contain my excitement' Shia.
'Feeling a bit chilly' Shia.
And 'just gonna rest my eyes for one quick second' Shia.
At the time of writing, he is currently asleep in the aisle of the cinema, back facing the screen.
Well, the whole event is free anyway so I guess this still counts as value for money.
And it's still more fun to watch than Indiana Jones 4.
Check out this masterpiece now until Friday. Hopefully he'll have woken up before then.