Snapchat And Instagram TV Shows Will Change TV Forever (Maybe...)
3 February 2016, 16:51 | Updated: 8 May 2017, 17:09
Blink and you'll miss it!
We are all busy people with short attention spans and only time to dedicate to one thing - binge watching! And now the geniuses over at instagram have created a show to match our busy lives, each episode lasting just 15 seconds.
Over 28 episodes released at a rate of one a day, London based thriller Shield 5 follows security guard John Swift as he runs from the police after being wrongly accused of involvement in a diamond heist.
And instagram aren't the only people getting in on the original series game this week - you can now watch TV shows on snapchat.
To coincide with the Iowa caucus, Snapchat launched a short-form political show entitled Good Luck America, hosted by Snapchat's head of news, former CNN reporter Peter Hamby.
I'm Peter, I'm a reporter, I've been covering politics for a very long time. I've crushed beers with Hillary Clinton, flipped burgers with Mitt Romney, and argued with very important people on television.

Peter Hamby, Good Luck America
Just like any other news show, the only key difference with Good Luck America is that it disappears immediately after watching it.
We spend so much of our social media reliant lives online and on our phones so it makes perfect sense for companies to start producing TV content specifically for the mobile audience.
And the short form nature of the broadcasts makes them perfect for developing all kinds of new ideas.
How about 5-second reaction shows to the 15-second shows?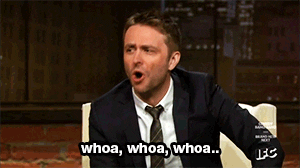 BRUISEATLAS.TUMBLR.COM
Like Talking Dead but seriously quick-fire.
Or a dating show on Tinder called Swipe Or No Swipe?
GIPHY
Instant results.
And how long before Twitter announces a Making A Murderer spinoff called Taking A Troll?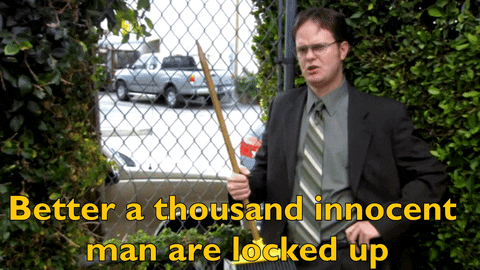 REDDIT
We'd watch.
Welcome to the future everybody! What do you think?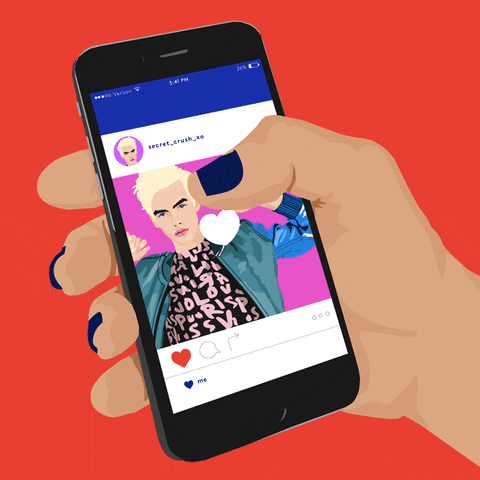 ANNA SUDIT